Even yesterday Milan managed to score a goal from play. The Rossoneri in fact obtained the qualification thanks to a penalty from Kessié
The Gazzetta dello Sport judges the performances of the Milan strikers to be very insufficient. Only Ibrahimovic gets the pass. The Swede sacrificed himself for his teammates, helping the team in the defensive phase.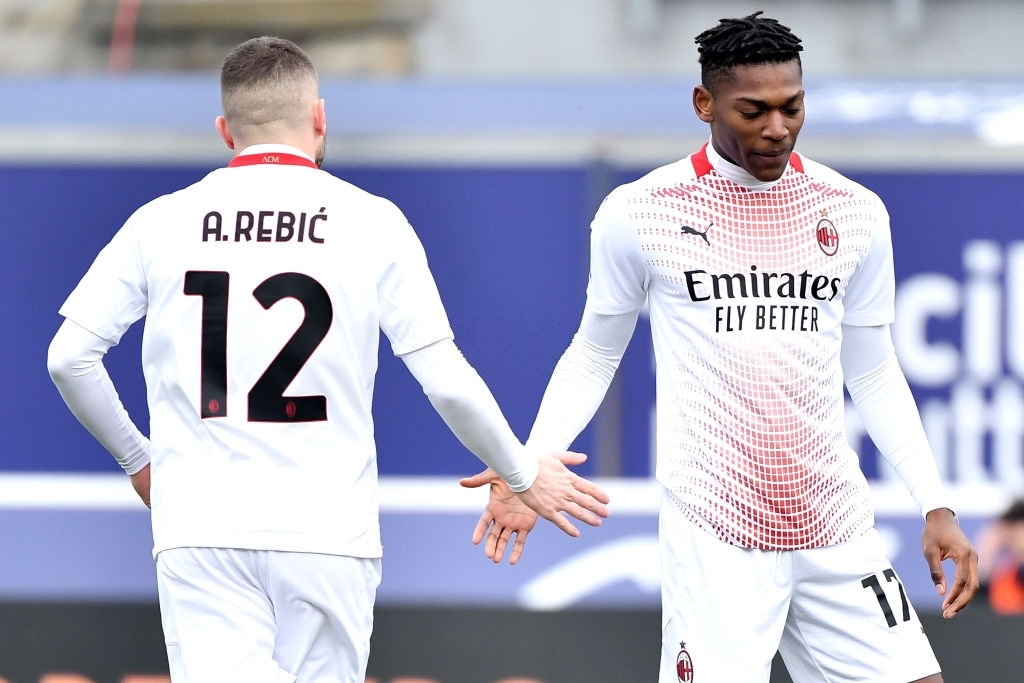 In addition to Romagnoli and Dalot, already mentioned above, the Gazzetta dello Sport considers the performances of Calhanoglu, Leao and Rebic insufficient, with a 5 in the report card. Leao never became dangerous in the first half. The Portuguese found little space, moving little and badly on the offensive front. Rebic's entry didn't change anything: the Croatian moved more, but he missed all the balls he received. Rebic did not realize an opportunity near the opponent's goal, proving not very lucid and not very reactive. The Croatian also missed many simple steps for his teammates.