Charles De Ketelaere is the top target for AC Milan managers Paolo Maldini and Frederic Massara who are always working with Club Brugge to reach a definitive agreement regarding a possible transfer.
Milan Reports have managed to get into contact with someone from the entourage of Charles De Ketelaere and it seems that the delay in this negotiation is coming from Club Brugge who have set an "unrealistic amount" as a pricetag. De Ketelaere, for his part, certainly would like a move to the Rossoneri management as he believes that the environment of the Serie A champions would be the most efficient for his potential.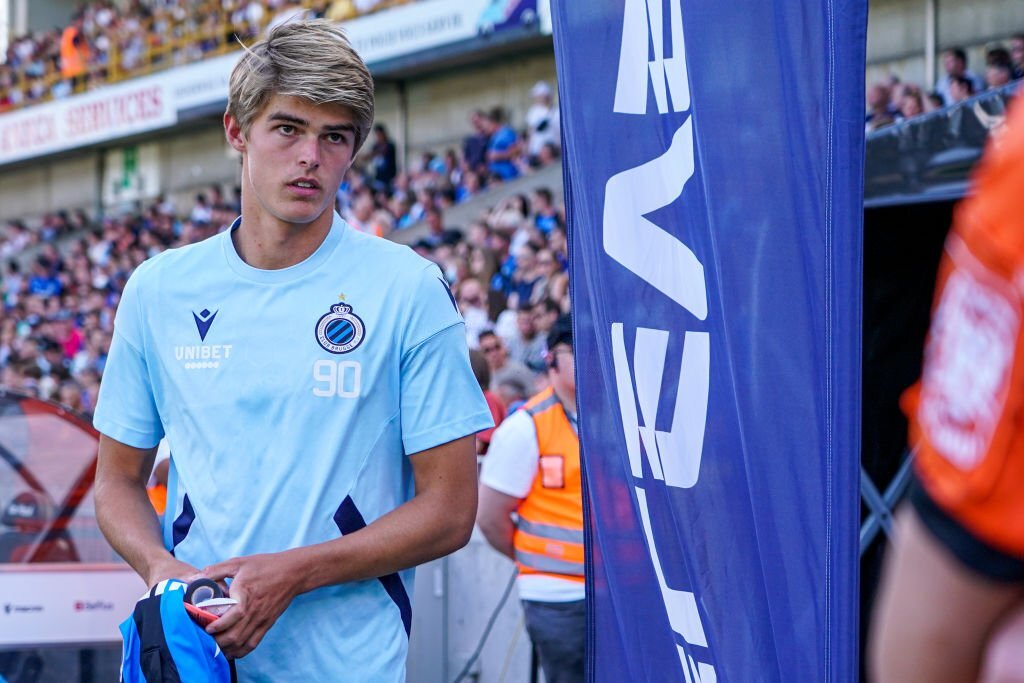 Now, we will have to wait until the solution is resolved as the two Rossoneri directors are not giving up on this front.