AC Milan's attacking department which is made up of Olivier Giroud, Zlatan Ibrahimovic and Pietro Pellegri has not worked out to the expectations so far. Stefano Pioli had to rely on versatile forward Ante Rebic instead in that position. The French and Swede strikers struggled physically while the young Italian on loan from Monaco is yet to get a full chance and prove himself.
It is clear for the Rossoneri management that they may be in need of a centre-forward. Paolo Maldini and Frederic Massara could get into the market in hunt for a younger reliable attacker next summer.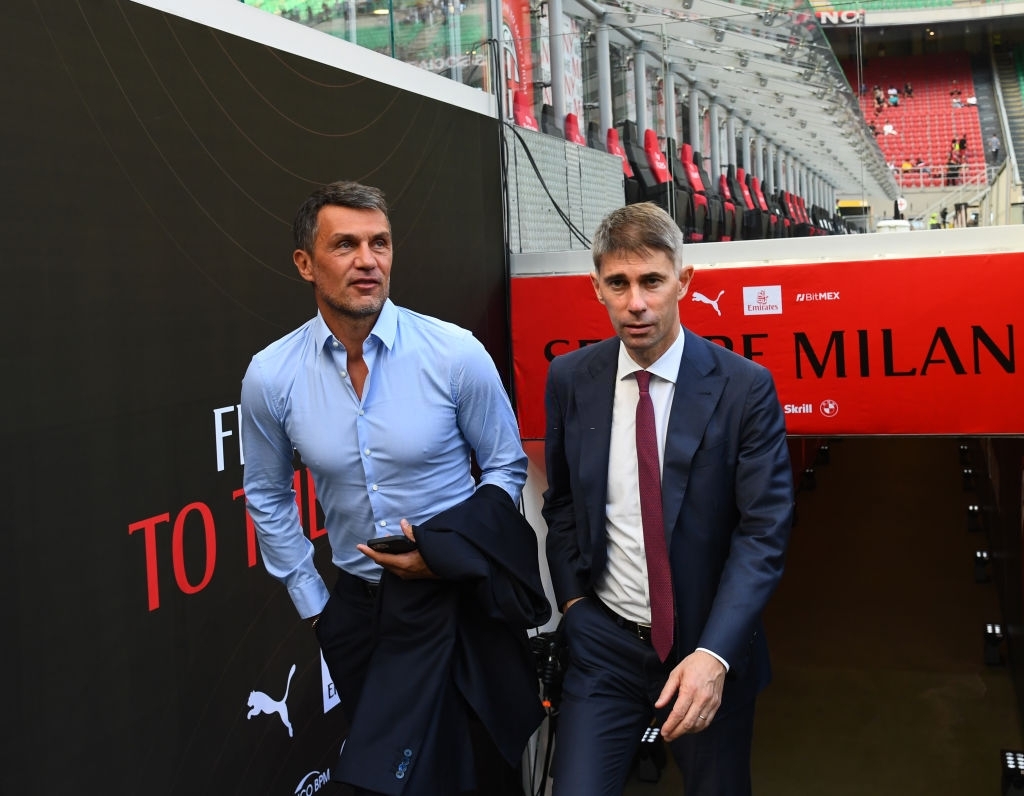 According to what is Calciomercato.it, Maldini and Massara could look in France to find the suitable profile that is similar to Tammy Abraham. Watch out for Jonathan David, Canadian 21-year-old talented attacker of Lille. The relationship is excellent between both clubs and therefore, we could expect a future agreement between them for the player who is valued somewhere between 30 and 40 million euros.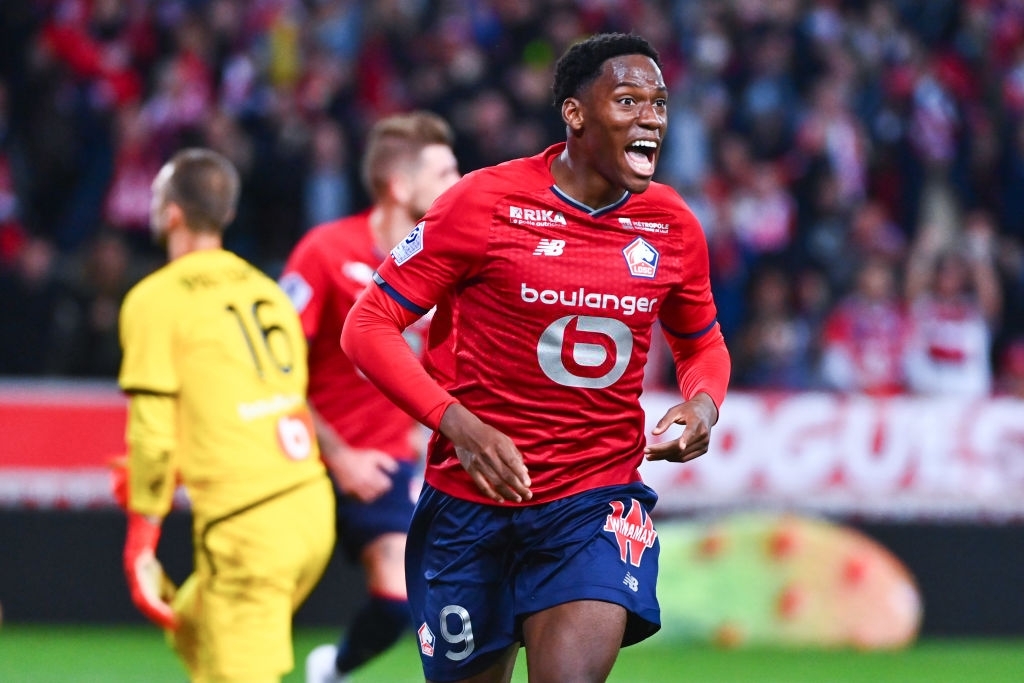 On the shortlist, there can also be, Alexander Isak, Swede attacker with plenty of potential, playing for Real Sociedad. He is 22 years old. AS Roma was interested in signing him last season.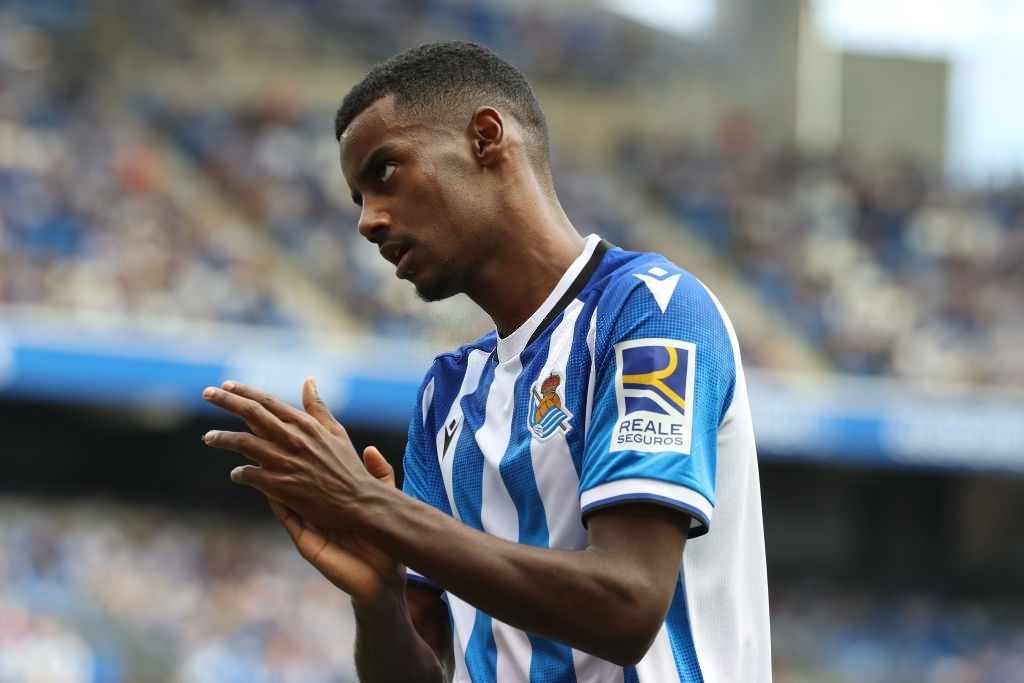 German centre-forward of Chelsea, Timo Werner, could be looking to relaunch his career and reach his peak once again by going elsewhere. However, the 25-year-old former RB Leipzig star is considered too difficult to reach.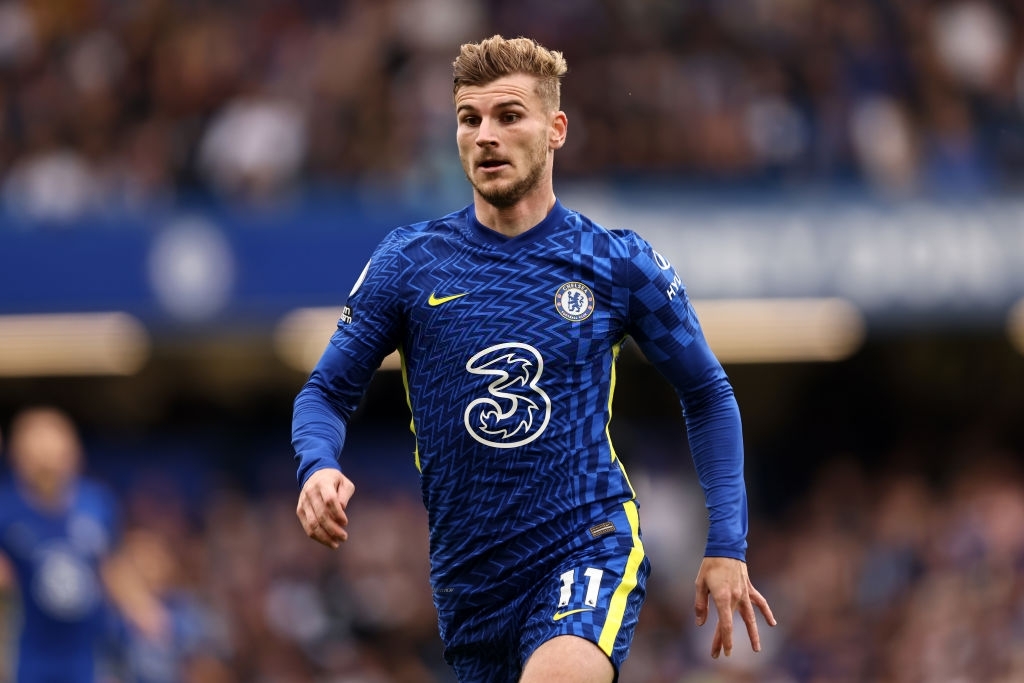 Same can also be said about Serbian star of Fiorentina, Dusan Vlahovic, 21, as Fiorentina values him around 60 million euros. He has always been on AC Milan's agenda, but Juventus and other English clubs are in the front row for him.