Well-known journalist Carlo Pellegatti granted an interview to the microphones of Radio Rossonera and discussed the transfer market among other subjects. Here are his words:
"Lorenzo Lucca? If he arrives to Milan, it would not be in January. We first must see how Pietro Pellegri plays who must prove his worth. Lucca was born in 2001 while Lucca in 2000. If the first one does well, then why would Milan sign Lucca? Let's see."
On Elliott:
"Elliott will be here until the construction of the new stadium project. They want to do well. Obviously if you show 70 million euros for Tomori, Theo or Maignan, then it is natural for them to think about it."
Pellegatti also discussed the situation of Alessio Romagnoli:
"His stay seems to me the least likely chance. There was talk of an opening to a renewal last week, but the environment at Milanello does not seem convinced. It is another unpleasant situation to monitor."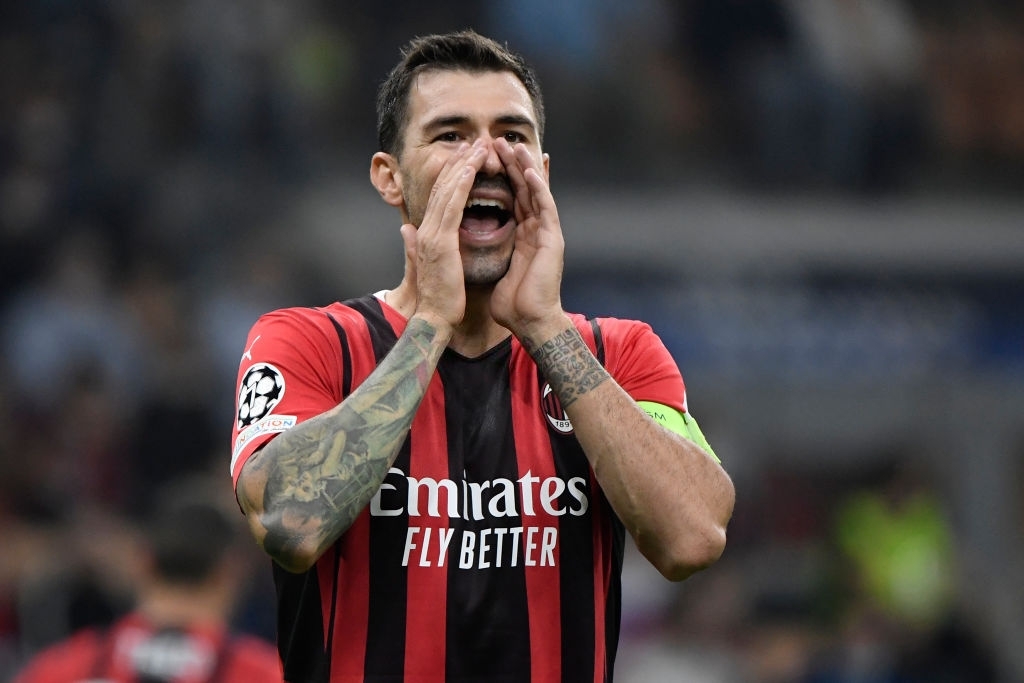 "Krunic can play as an attacking midfielder against Porto because he is very flexible and can use his physicality to his advantage."