Theo Hernandez is a player who had his talent unleashed with AC Milan and is now always included in the conversations regarding the current best left-backs in the world. His speed, assists, goals and also defensive contribution make him a modern full-back who would be a dream for any club to sign.
It comes as no surprise that half of Europe deem Theo highly. This is why a report claims that another Premier League giant is now on Theo's trail.
According to the latest news published by Calciomercatonews.com, Chelsea are now interested in Theo Hernandez. Thomas Tuchel was the French left-back because he obviously has to find cover as soon as possible after the grave injury of Ben Chilwell in the Champions League match against Juventus, which ended 4-0 in favour of the English team.
'Dangerous sirens' arrive from Premier League, therefore, as Pioli's jewel is wanted. The Blues are aware that it will not be easy to snatch him from Milan and would be willing to put on the table 21 million euros plus the card of 25-year-old German striker Timo Werner. The attacker is not finding as much space as last season due to the arrival of Romelu Lukaku.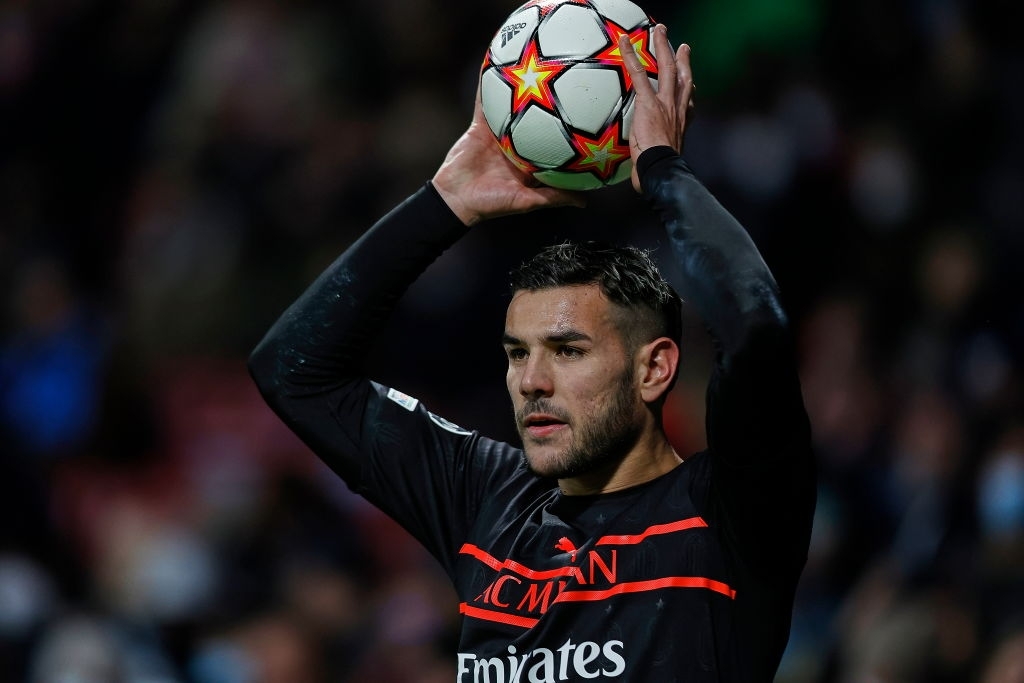 AC Milan – Sassuolo: Preview, news and probable lineups; a battle awaits in midfield