Zlatan Ibrahimovic, who has been absent due to injury since late January, is still working on his recovery plan. He is aiming to return to a top condition as soon as possible so he can help his teammates who desperately need his quality and expertise on the pitch.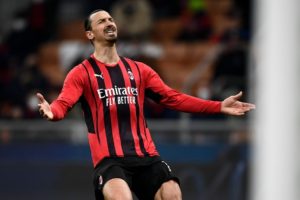 According to a report published by the Italian news website Milannews.it, the Rossoneri have trained this morning under the guidance of AC Milan coach Stefano Pioli as usual while Zlatan Ibrahimovic and Alessio Romagnoli (who is also injured) both carried seperate drills.
The 40-year-old veteran worked on personalised training exercises while the Italian centre-back worked alone in the gym at Milanello.