AC Milan continue to close in on the signing of Divock Origi who plays for Liverpool. The Belgian 26-year-old forward has a contract expiring at the end of the current season. The Premier League giants do have the right to exercise a one-year extension only if the former Lille attacker reaches a set number of starts for the First Team of the Reds.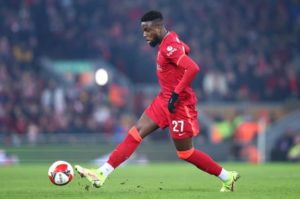 Milan are willing to offer a long-term contract for the star: a 4-year-deal with a salary around 4 million euros.
Calciomercato.com confirmed what we had posted already before days ago: there is an agreement on the salary. However, there are a few more details to sort out to finalsie a deal, we are talking about bonuses.
Origi is keen on joining the Rossoneri project thanks to a chat he had with Paolo Maldini. He has given priority to Il Diavolo club while other German and English clubs are left on stand-by.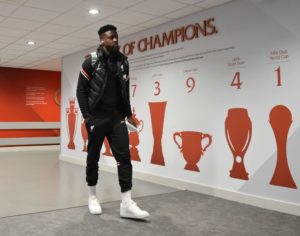 A few more details to sort out in order to fianlise agreement with Origi