The battle between the UEFA and Super League continues. There is today a new update regarding this affair which is reported by La Repubblica, relaying it from Spanish sources.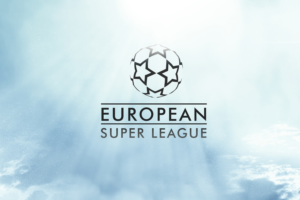 The Court of Madrid overturned the judgment of judge Manuel Ruiz de Lara, who had imposed on UEFA to withdraw the sanctions against Juventus, Real Madrid and Barcelona, the three clubs who are still in the Super League breakaway project.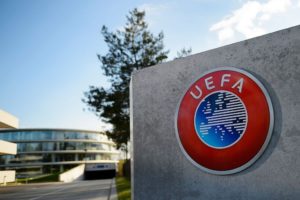 With the new provision of judge Sofia Gil Garcia, however, the suspension of the proceedings initiated by Ceferin has been lifted. The Bianconeri, Merengues, and Blaugrana can now be sanctioned.
The Super League for their part will present an appeal, with the hearing to be held on June 14th All this, pending the actual confrontation to be held in Brussels and in which the European Union and the Court of Justice will be called upon to express themselves on matters relating to this legal dispute.