The former Brescia star has done so much this season to make himself crowned as the fan-favourite in this team. After a difficult previous season, he has finally unleashed his abilities and qualities. The young Italian midfielder plays with a lot of heart, focus and determination.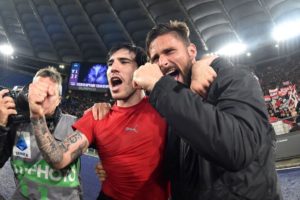 His latest feat was finding the winner and being a big part of delivering the three points as the Rossoneri returned home with a crucial victory which kept their hopes alive in the Serie A Scudetto race.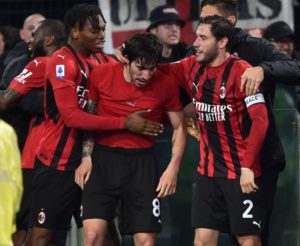 Tonali agreed to take a paycut in order to make his transfer permanent and easier for the club to maintain which is a gesture that Paolo Maldini and Frederic Massara plan to reward at the end of the season.
In fact, Milan Reports understand that the club directors (who should be confirmed once InvestCorp successfully take over the club) will want to keep Tonali happy and satisfied with an upgraded contract.