Elliott Management Corporation would be willing to sell the AC Milan club if a convincing offer arrives in the next period. The American hedfe fund which owns the Serie A giants have received interest from Bahrain-based investment fund InvestCorp and American firm RedBird.
In the recent days, there was talk about InvestCorp sending an ultimatum to Elliott.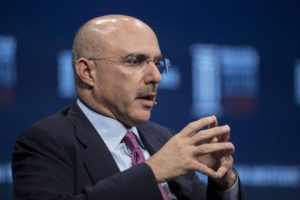 Now, Calcio e Finanza have denied this rumour and claim that there was no ultimatum send by the Arab fund. However, there is some annoyance regarding how Elliott are behaving as they start to try to find some potential buyers and therefore start an auction. RedBird have come forward, and their interest does not go back to a few days ago, but to last January, as per some reports.