Pierre Kalulu. That is the name that has become one of the most appreciated players in the AC Milan squad. He is 21 years old but he quickly gained a lot of experience and qualities that allowed him to take the starting spot of Alessio Romagnoli and start next to Fikayo Tomori in the defensive department while experienced Dane defender Simon Kjaer is injured.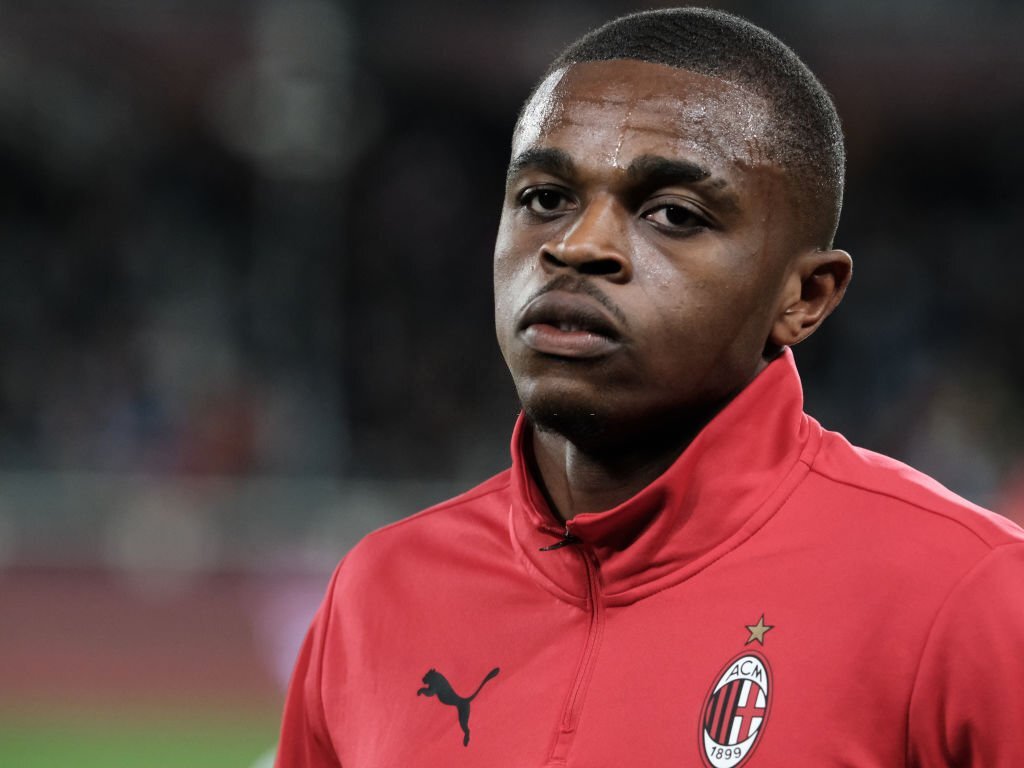 The AC Milan starlet has now become a pillar for Stefano Pioli's lineup. Therefore, it is only natural that the management will want to keep him happy with a new contract.
According to Milannews.it, the renewal Kalulu's deal with the Serie A giants is on the agenda of Paolo Maldini and Frederic Massara and it should take place in the coming weeks.