Only one game remains for AC Milan in the Serie A calendar and it will not be an easy one. The Rossoneri, in fact, will have to face Sassuolo away from the San Siro. But, there will be some extra motivations. Besides the obvious lust and hunt for the glory, the players will be fueled by the fans who shall be arriving in big numbers to the MAPEI stadium. Then, Rafael Leao in particular will be having one more extra push as he is reportedly rather 'annoyed' by a joke told yesterday by Giovanni Carnevali, Sassuolo's CEO.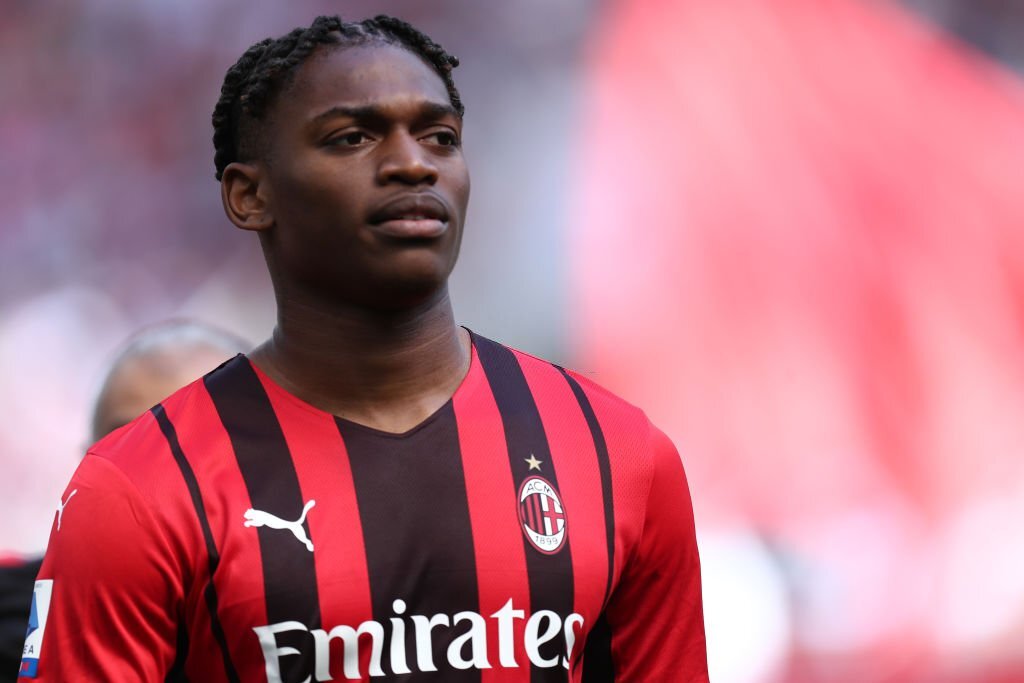 According to Corriere della Sera, Leao did not take the statements of the Neroverdi official well. For context, the director said the following words:
"If I take away one player from Milan in the match? I'd say Leao, even if at this moment in our attack I don't know if he would play (laughs)." (full statements here)
This may have been perhaps said to destabilise the Rossoneri's key player. But in any case, Rafael Leao is angry and annoyed and this should, instead, serve as an extra motivation when he takes to the field this coming Sunday.
The winger clicked on 'like' on a tweet reporting the words of Carnevali earlier.