There is no need to stress the important of today's game for AC Milan, of course. One game is just seperating the Rossoneri from their dream: lifting the Serie A title. Stefano Pioli and his boys want to finish the season strongly. It is natural to feel the pressure and tension. However, everyone at the club is committed to play the 90 minutes with a lot of motivation and concentration.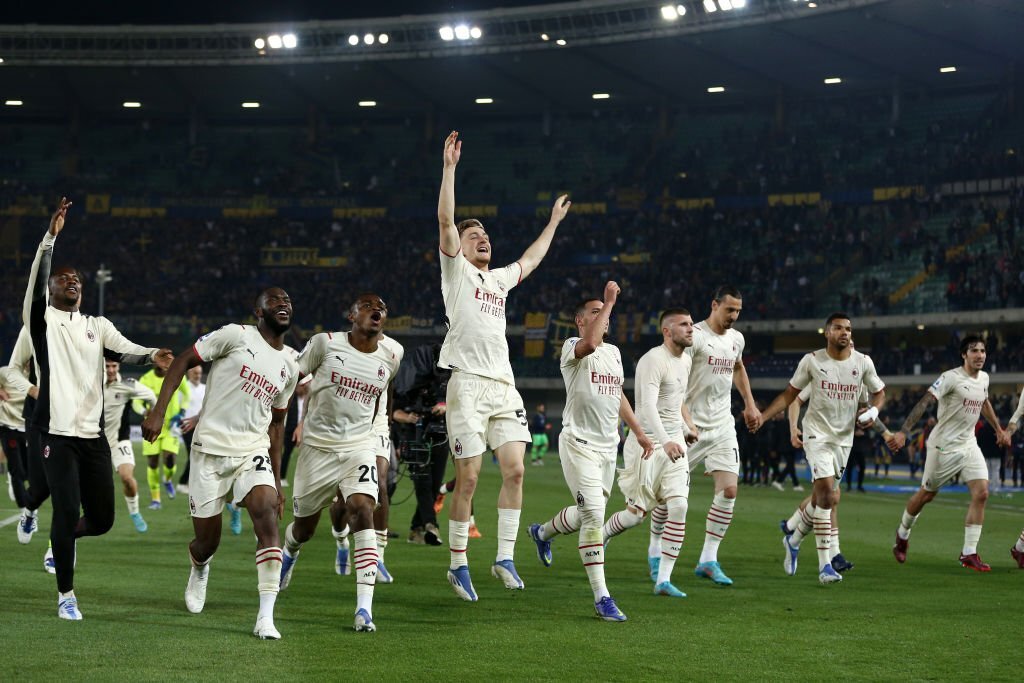 Such as the case for defensive midfielder Franck Kessié who must continue showing his qualities until the very last moment. This will be the last game for the former Atalanta player in Rossonero. The player with the shirt number 79 has not scored since the end of the year but he has the shots and above all the right coolness to solve very high-pressure challenges.
Kessié already did it a year ago at Bergamo in the last Serie A matchday as he gave Milan a qualification to Champion League football. History could repeat itself today and he can deliver the Scudetto thanks to a goal this time. Then, and hopefully after celebrations and greetings with fans, Kessié will be heading to the Camp Nou for a new experience.