AC Milan coach, Stefano Pioli, has led his team to a Scudetto. The great work done by the former Lazio and Inter boss was only possible thanks to the serenity and support from the club management and fans. The goal is to increase the intensity in view of next season and make the team take the leap of quality in order to stay at the top of Italian football but also compete in the Champions League.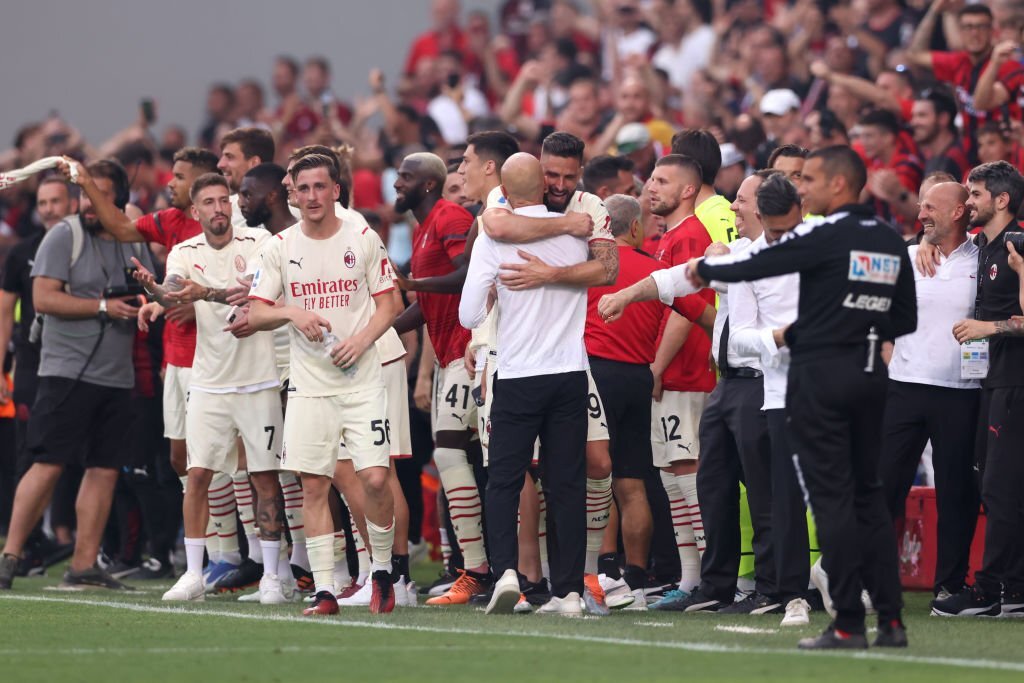 Milan Reports understands that Stefano Pioli is looking forward to starting the next season already with some changes in his mind. He wants to give a chance to two players in particular to see if they can add some much needed qualities to his squad.
The players we are talking about are Tommaso Pobega and Yacine Adli.
The Italian midfielder who is set to return to Milanello after a positive season with Torino. His contract with the Rossoneri runs until June 2025. He made 3 assists and scored 4 goals this season after 33 appearances.
As for Yacine Adli who spent the season in Ligue 1 with Bordeaux who were relegated to the second division, he has contributed with 8 assits and 1 goal after 36 league games.
The training summer camp of AC Milan will be crucial as Stefano Pioli will assess the two players and see what kind of skills and qualities can they contribute with to the team.