Ante Rebic did not have the season that the AC Milan fans were expecting. His skills and qualities are there but unfortunately for him, physical issues and injuries were a big obstacle without forgetting having to compete with Rafael Leao who was unleashed and has shown a lot of potential.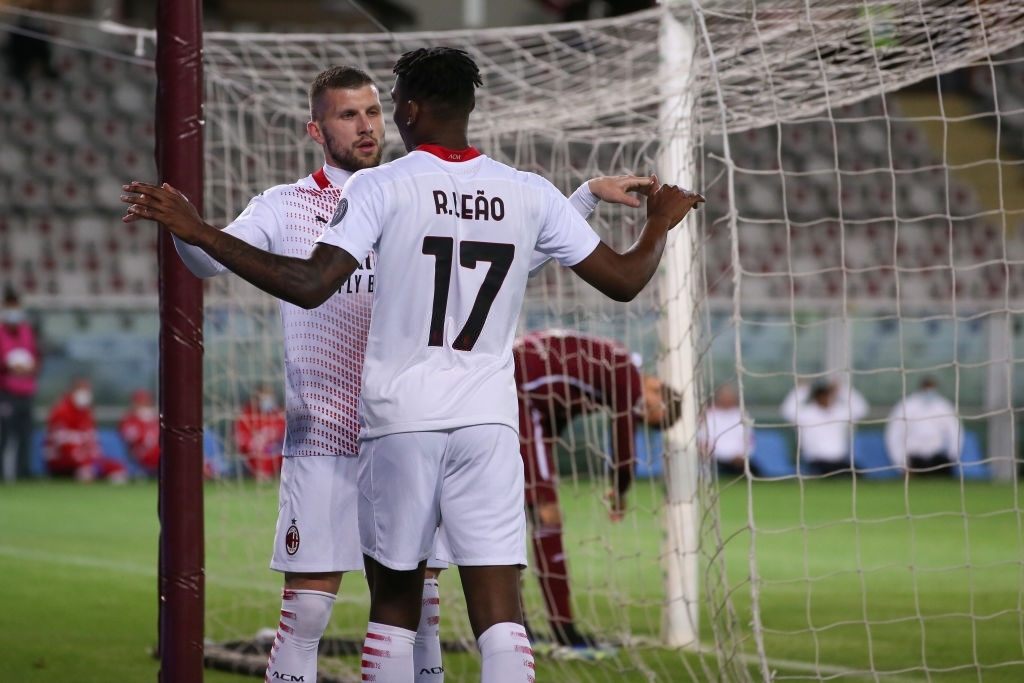 As reported in today's edition of the Turin-based daily newspaper Tuttosport, the Croatian player is not considered 'not for sale' by Paolo Maldini and Frederic Massara. In fact, they would be willing to let him go if they receive an offer of 15 million euros.
In case of an exit, Charles De Ketealere would be the top target. But, the Rossoneri management could even try to propose a double deal to Club Brugge and sign Noa Lang in addition to the Belgian attacking midfielder. Charles De Ketelaere, though, will be very costly as the Belgian giants will ask for a fee around 40 million euros. AC Milan will have to enter negotiations to lower the financial claims.