Charles De Ketelaere is a top target for AC Milan in the summer transfer window and the update is that the Rossoneri are taking some steps forward to be able to land the talented Belgian attacking midfielder who is 21 years old.
Paolo Maldini and Frederic Massara, who should have their contractual situations sorted out in the coming days, want to secure the player's arrival as they are aiming to take the club to the next level in terms of quality and performances on the pitch.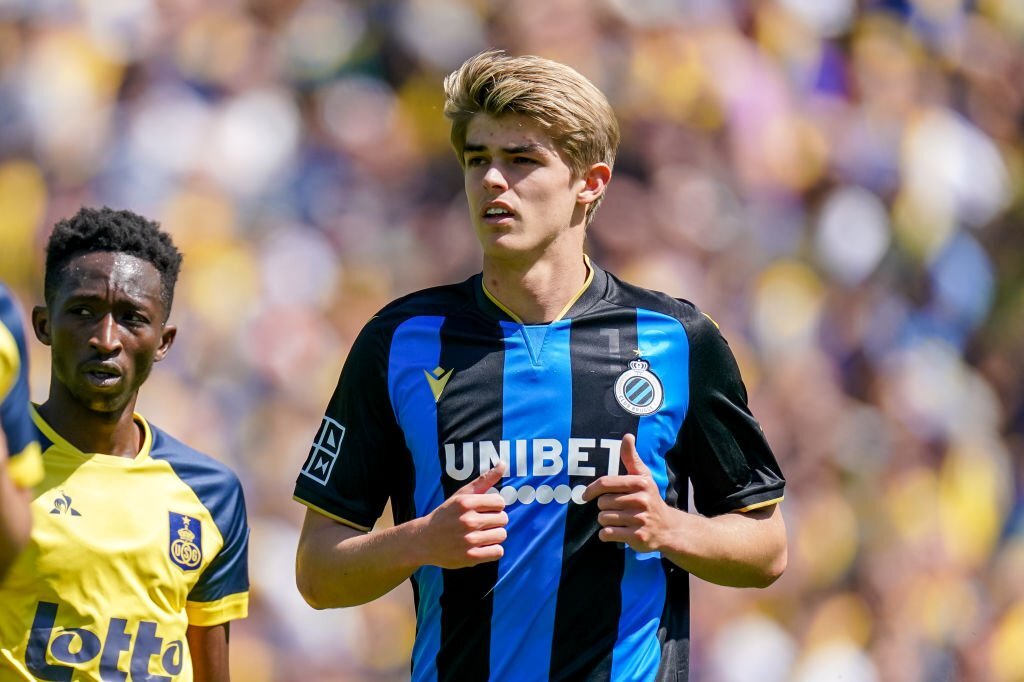 According to what is reported by La Repubblica, the Belgian 21-year-old of Club Brugge has overtaken Nicolo Zaniolo in the shortlist of the AC Milan club in view of the transfer market window of the summer. As for the talks to sign him, Club Brugge are starting the negotiations with an asking price around 40 million euros. As for the Rossoneri directors, they would be willing to offer 25 million euros plus 5 more in bonuses. Talks are ongoing, Il Diavolo club management is ready to bring De Ketelaere to the Serie A from the gates of Milanello.