Charles De Ketelaere, Belgian 21-year-old star of Club Brugge is linked with a move to the Rossoneri club. He is one of the best stars in the Belgian league and he is understood to have quality and skills that shall make him an added asset to Stefano Pioli's technical project.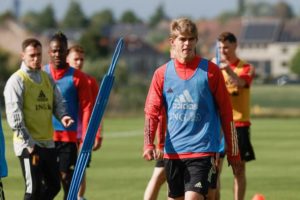 Former AS Roma, Inter and Cagliari star Radja Nainggolan spoke to La Gazzetta dello Sport about the AC Milan target and said the following words:
"He is a very strong player and he needs exactly this: to test himself in a more competitive context than the current one. De Ketelaere here has won the last three tournaments, in the last two seasons he has been an undisputed star of the team. What else can he inspire to? His journey in Belgium is over, he must establish himself elsewhere."
Nainggolan on if the player can impose himself elsewhere:
"Yes, he can, because he has everything to do it. He is young and in relation to his age, he is already very mature. But of course he can still grow. And I repeat: to do this he must train and play with increasingly strong players. Milan have them."
What can Charles De Ketelaere add to Milan?
"He is tough, fast, technical, he has quality. He is cold, he sees the goal. And I also like him because he doesn't react to all the blows he takes which is another sign of great maturity. He has a European football physique. He is ready for a new adventure."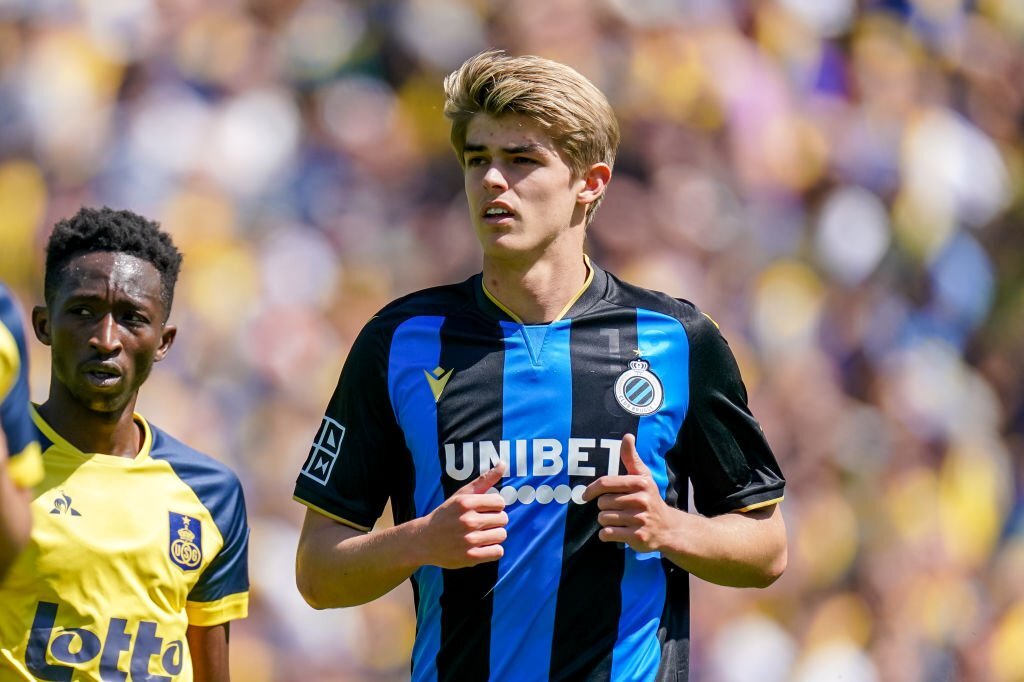 If the Champions League and the Belgian league are not enough to tell if he is ready:
"It is one thing to play there sometimes, another when it's always, to have constant pressure and have to maintain a constant performance. It's different, it's more difficult."
Nainggolan on De Ketelaere's role:
"Here in Belgium, he has played many roles. But, I see him as a second striker. He knows how to attack the depth and in general, he knows how to play even without being a pure number 10."
 On the advice to younger players and also on Alexis Saelemaekers:
"New talents are always growing here, but sorry if I insist… They must first be tested in a difficult and ambitious context. The opposite may also be true: Saelemaekers was not highly regarded here and instead he was able to establish himself in Milan and win the championship as a starter. Congratulations to him: that's the way. Our boys should go and compete in the top clubs."