AC Milan's Paolo Maldini is yet to renew his contract as of now, but reports are claiming that his signature, and that of Frederic Massara, will arrive this week. The negotiations are ongoing and Gerry Cardinale will have the final say, writes Corriere della Sera.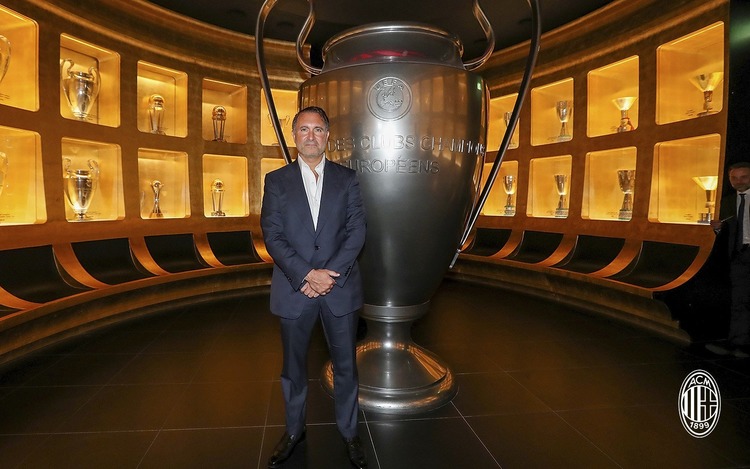 The negotiation for the contract renewals of the director Maldini and of the director Massara will come alive between today and tomorrow, the common goal is to get to the signatures before the weekend, also because it has already gone too long.
There is yet to find a definitive agreement with RedBird and Cardinale on the operating margins, that is the most important topic. The work is ongoing for a three-year deal because some market objectives are in danger of fading: first of all Renato Sanches, in the sights for months, but on which PSG has fallen, which
could offer up to 30 million to Lille, much more than the 18 put on the table by the AC Milan club.
The other urgent dossier concerns Charles De Ketelaere, who would be a great boost to coach Stefano Pioli. The Belgian attacking midfielder has quality and can play as a right-winger. The club believe that he can represent a leap in quality, especially in the Champions League. He would cost the Rossoneri coffers around 40 million euros.