Real Madrid's star Marco Asensio has an unsure future going into the transfer market session. He is linked with a move to AC Milan and his deal with the club expires in June 2023. The player is catching attention of several clubs, reportedly. His skills and qualities are not in question. However, Carlo Ancelotti does not consider him as a fundamental and central piece to his system.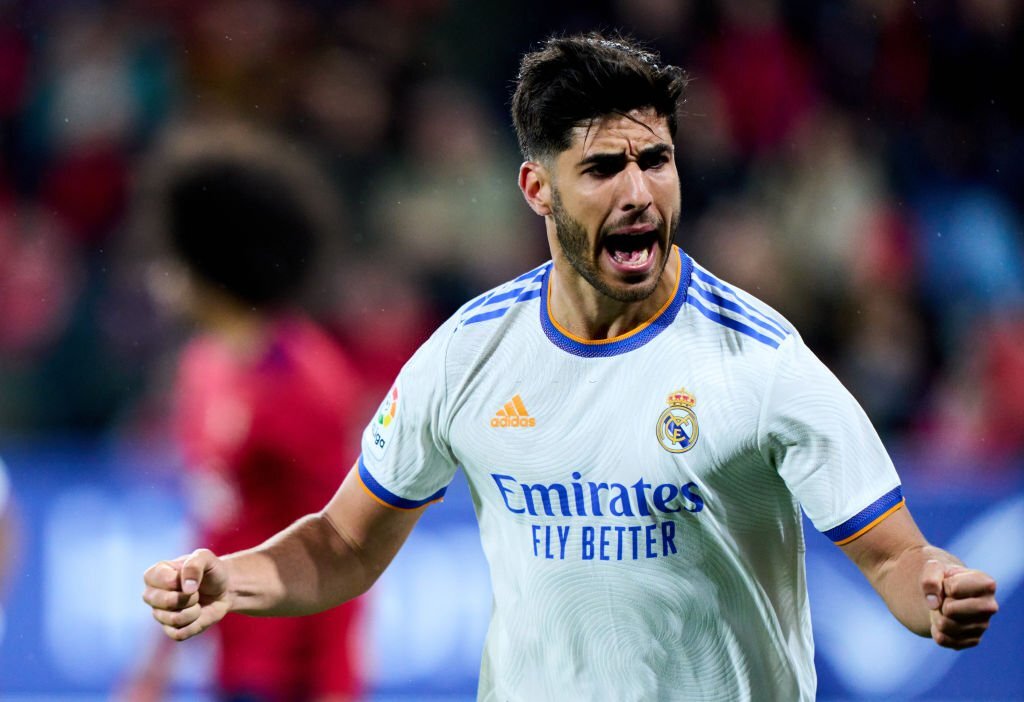 According to what is reported by Spanish website Sport.es, Liverpool, who sold Mané to Liverpool just recently, are looking at the Real Madrid player. However, there are some doubts because Asensio will have to compete with top stars there who already have a lot of space and playing time such as Mohamed Salah, Diogo Jota and newly signed talent Darwin Nunez who is expected to have an important role in the club.
Asensio, does not like that situation and would instead prefer a move to AC Milan where he would be a very crucial part of the team and central to Pioli's technical plans. While the offer from the Rossoneri is high, though, it is still not enough to reach the request of the player: 6 million euros.