Sven Botman is set to sign on a deal with Newcastle finally. The Dutchman will not be part of the Rossoneri squad like many wanted and this has left Paolo Maldini and Frederic Massara looking for a low-cost solution instead in hopes to use the intended money for the Lille defender to another position which needs attention in the mercato session of this summer.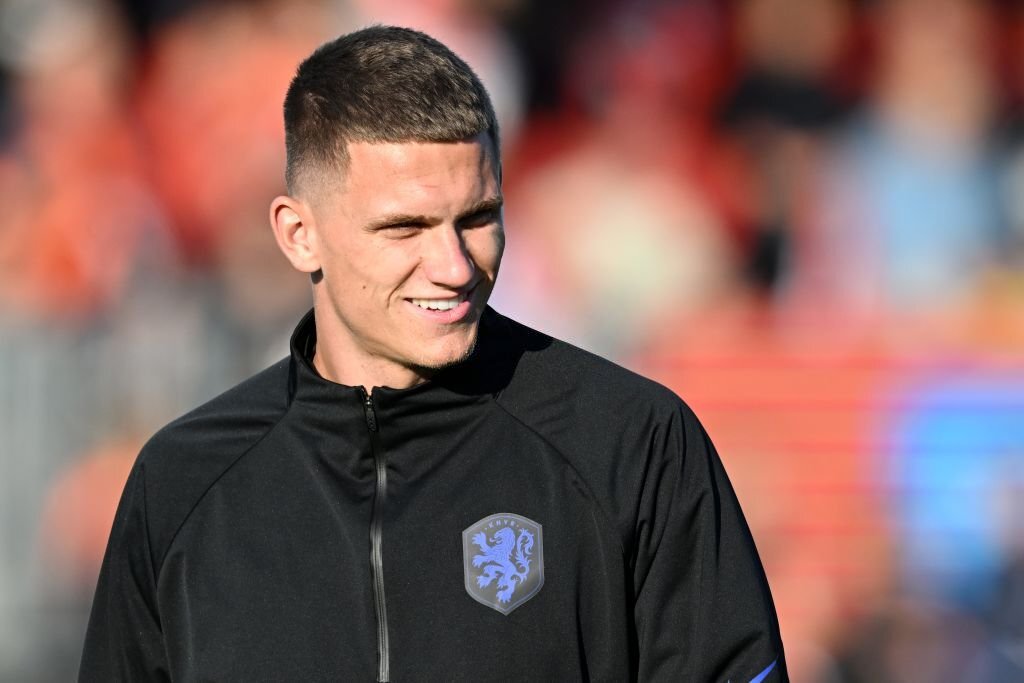 According to what is reported by the Italian daily newspaper Corriere di Roma in today's print edition, the alternative track that is low-cost is: Lazio's Francesco Acerbi. The 34-year-old central defender has in fact given his approval to don the Rossoneri colours once agai, as per the report.
Now, the AC Milan management will have to deal with the Biancocelesti directors who will not resist much because Acerbi's exit will make room for Alessio Romagnoli's arrival on a Bosman.
Francesco Acerbi has a contract with Lazio that is valid until June 2025. In the latest season, he made 36 appearances in which he scored 4 goals while creating 2 more. He played an overall of 3077 minutes.