Filippo Maria Ricci, correspondent in Madrid for La Gazzetta dello Sport, spoke exclusively to those at Milannews.it about a possible deal between AC Milan and Real Madrid that can see Marco Asensio make the switch to the San Siro this summer. Here are his words:
"If the Milan-Asensio links surprise me? No, it is a right and targeted choice from many points of view. Asensio has a contract that has expired for a year and Real is very strict in terms of renewals and the transfer market. We saw it with Sergio Ramos and Marcelo to whom no particular proposal was made. If he has been offered to renew under the same conditions, it is right that the player also thinks about it because it doesn't seem to me that there is great fear of losing him at Real Madrid."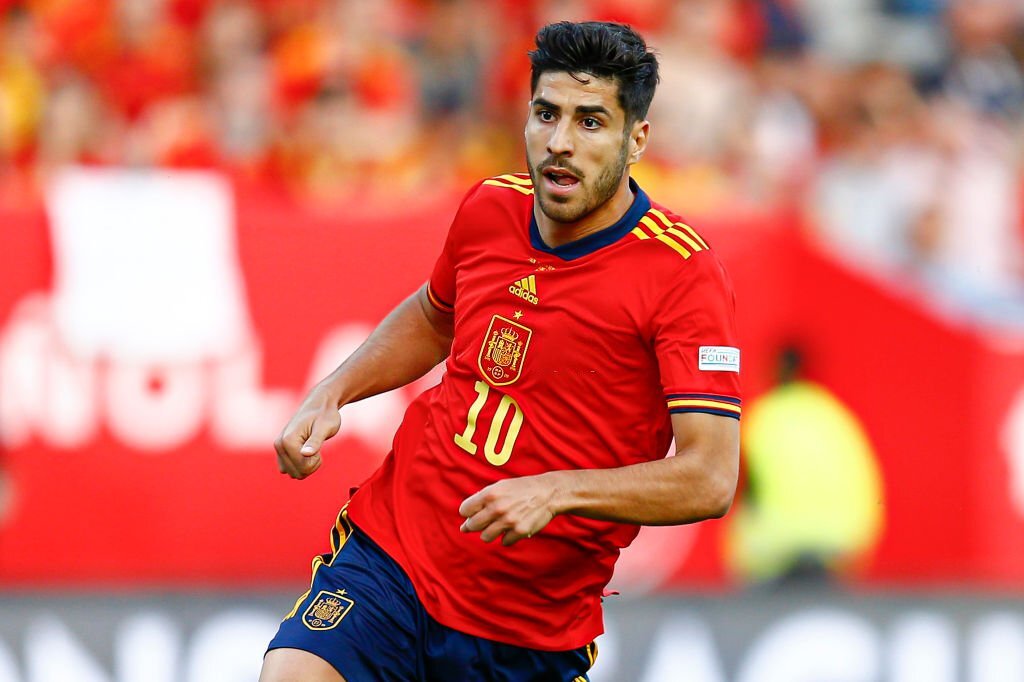 On AC Milan's interest:
"Let's say that the trail to Asensio is hot, yes.  It is clear that the difference will be made by the money and the conditions are still to be deciphered. There is a gap between 20 million euros and 35 million euros. In the face of a fair offer, he could leave."
How do you see Asensio in Stefano Pioli's 4-2-3-1 module?
"It would be perfect. He can play on the right or behind the striker as a number 10… Stylistically, we speak of an effective element, a player of level and experience. This year he has always been in a run-off with Rodrygo but the level of Real Madrid has been very high… Taking a player of this type, even if he is not a regular starter, can be considered as an important mercato shot. Finding continuity can guarantee an important upgrade to the team that will take him. The setting will also be seen, not always those who do well in Liga then repeat themselves in Serie A and vice versa. Look at Luis Alberto and Banega, for example, different cases that confirm this."
Can AC Milan and Real Madrid links affect the purchase of Asensio?
"I think it is a plausible path. Paolo Maldini is the key man. Florentino Perez has enormous respect for the legend and the champion. Some aspects make the difference from a Real perspective."