As we have relayed to you the news of Gianluca Di Marzio, more updates come from the same source who adds that Milan are also working to sign Hakim Ziyech from Chelsea.
According to the well-known Italian journalist, the management continues to work on Ziyech : the possibility of acquiring his card from the Premier League giants straight on a permanent transfer is also being evaluated by the Rossoneri club directors. With the Morocco international, there is already an agreement.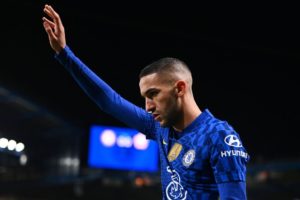 The hunt for important signings to reinforce the offensive department is ongoing, but that does not make AC Milan forget about Brazilian winger Junior Messias whose loan deal expired. According to Di Marzio, Milan plan to redeem him from Crotone.