Malick Thiaw is a promising young defender who could be a great asset for Stefano Pioli's AC Milan. The 21-year-old German, who arrived from Schalke 04, has already shown that he has what it takes to perform at a high level in Serie A. He has made several appearances for Milan this season, including some standout performances in defense.
Last night against Torino, Thiaw's strong defensive presence and physicality were evident throughout the match, making it difficult for the opposition to go through him.
Thiaw's performance against Torino demonstrated that he has the potential to become a key player for Stefano Pioli's side. His ability to read the game and make crucial tackles and clearances was particularly noteworthy. The young defender's composure and confidence on the ball were also impressive, as he was able to distribute some balls effectively to his teammates.
With Milan in need of defensive reinforcements, Thiaw's strong showing will have certainly caught Pioli's attention. The young defender's potential and ability to perform under pressure make him a valuable addition to the team. If he can continue to build on his recent performance and adapt to the demands of Italian football, Thiaw could become a key player for Milan in the seasons to come.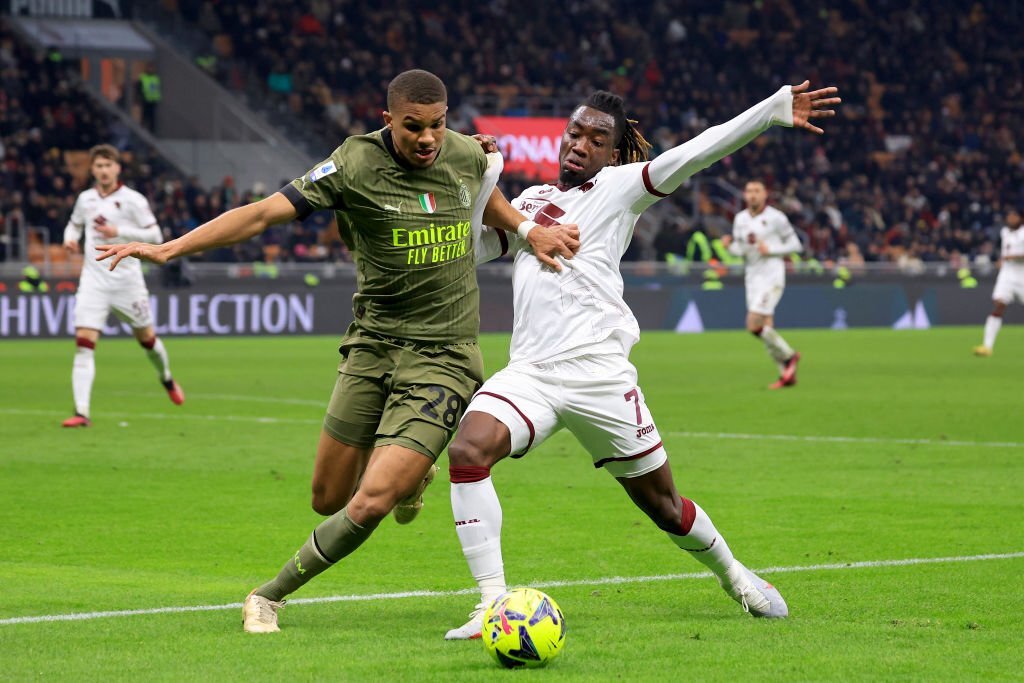 🤩 Malick Thiaw with a good performance tonight! pic.twitter.com/2g5Co03ZHo

— MilanReports (@MilanReportscom) February 10, 2023