Next summer, AC Milan and Napoli could return to fight, but not on the field as they did during the season. According to what is read in today's edition of Repubblica, both the Rossoneri and the Azzurri are interested in two players to strengthen their respective squads.
The first name is Daichi Kamada: the midfielder of Eintracht Frankfurt, whose contract expires in June, has been closely followed by Napoli for a long time. However, in recent weeks, the Rossoneri club from has made a move and offered a richer contract to the Japanese player, who will soon have to make a decision.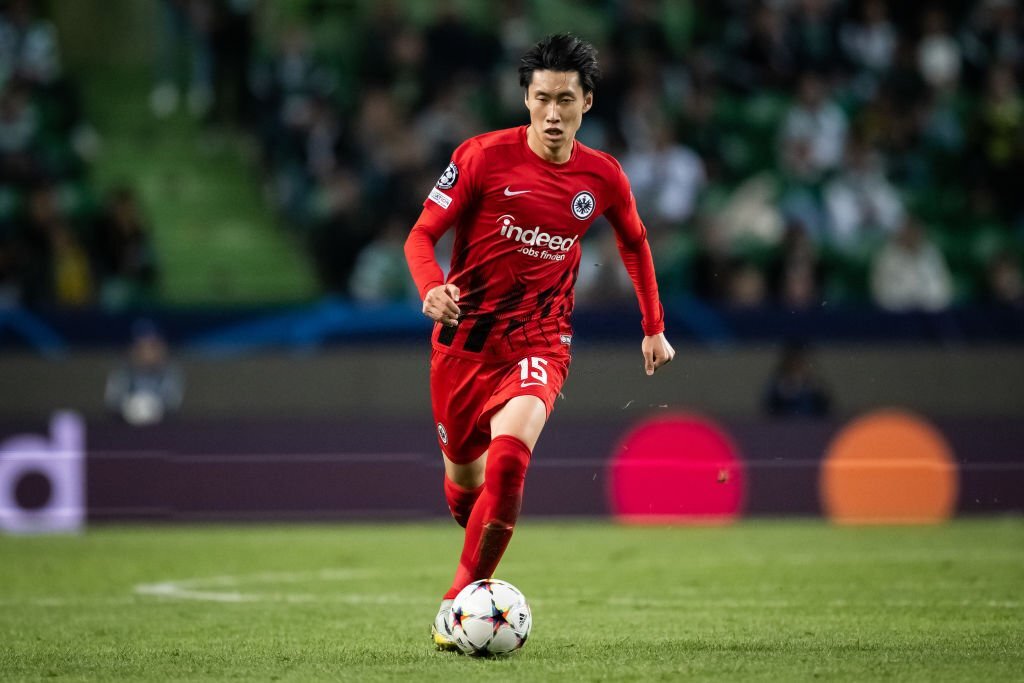 The other name is Tommaso Baldanzi, 20, who has impressed at Empoli this season. Milan would consider him mainly in the event of Brahim Diaz's departure, but Napoli has also been following him for some time and would be ready to launch an attempt to sign him, especially if Kamada chooses the Rossoneri or another team.