When the AC Milan team finished its last last game of last season, the fans were already hoping for a reaction in the market. However, the news of Paolo Maldini and Frederic Massara broke shortly after. The decision seemed to come from the top patron of the club, Gerry Cardinale. Due to disagreements over the vision for the future of the Rossoneri team, the directors had to part ways with the red and black side of Milano.
Instead of the former executives Paolo Maldini and Frederic Massara, Giorgio Furlani assumed their responsibilities and duties with a team of collaborators made of scouts such (Geoffrey Moncada above all) and head coach Stefano Pioli. The gaffer has all the trust and support from the management has taken the role of an English manager: he now has more authority in the market and in deciding who to go after.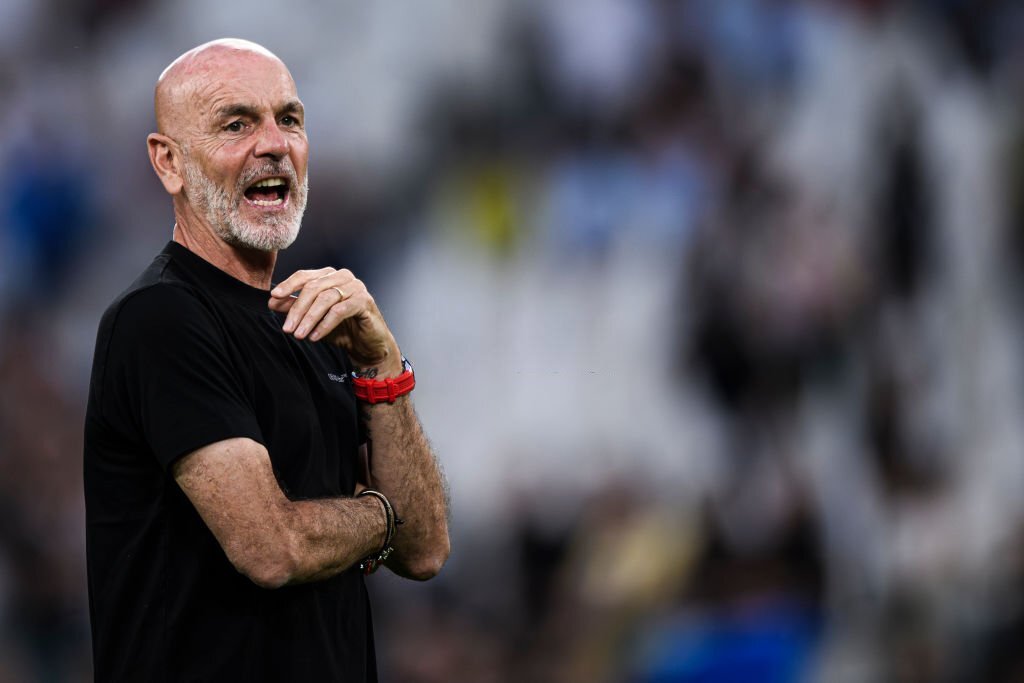 A new season will soon start and the Rossoneri will start a new page without their legendary figure, Maldini, but with a new approach. The American owners want to run the club successfully and reach important sporting and financial results. Before starting a new league campaign, however. There are many aspects that must be reviewed and checked.
* What the Rossoneri must do this summer...
Hear me out... Milan must make more sales even after Sandro Tonali's exit. But, key players should remain untouched.
It's true that AC Milan sent Sandro Tonali to to St. James' Park in a lucrative permanent deal. However, more sales must be done. Players like Mattia Caldara, Fodé Ballo-Touré, Marco Brescianini, Yacine Adli, Junior Messias, Divock Origi, Marko Nasti, Ante Rebic, Devis Vasquez and even Daniel Maldini may not be part of Stefano Pioli's vision. Their future is simply not 100% confirmed as of now. Some will surely leave either on loan or permanent transfers and perhaps some can eventually stay if there are no good conditions or if a surprising twist happens. But, it is clear that the club must make room for new incoming signings and raise more cash.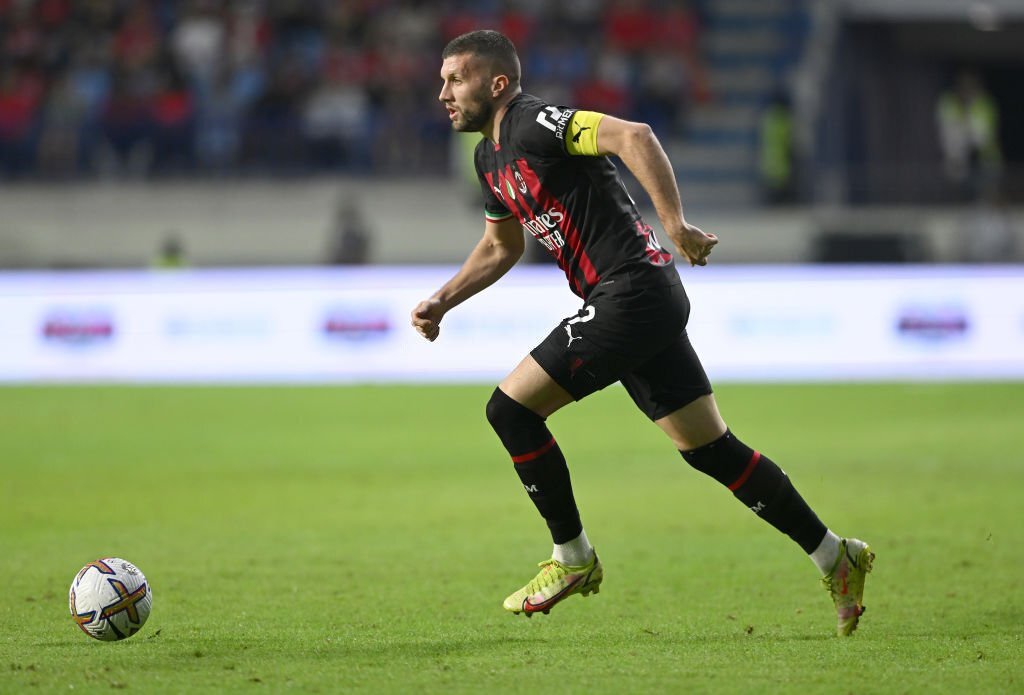 After sales, signings must arrive soon...
AC Milan have already signed Marco Sportiello and Ruben Loftus-Cheek. Players who will be good alternatives who will provide solutions and depth. But, that is clearly not enough. Luka Romero is set to be part of the Rossoneri's first squad if everything goes well. However, the club is clearly looking to add players such as Christian Pulisic, Tijjani Reijnders, Yunus Musah among names. The scouting department is working with Stefano Pioli and Giorgio Furlani to create the best possible squad soon. Reinforcements in the striker's position and the defensive departments will also be needed. In short, despite signing some players already, the road is still long and difficult for the management who are tasked with a major overhaul this summer in order to be competitive in the league and Champions League as well.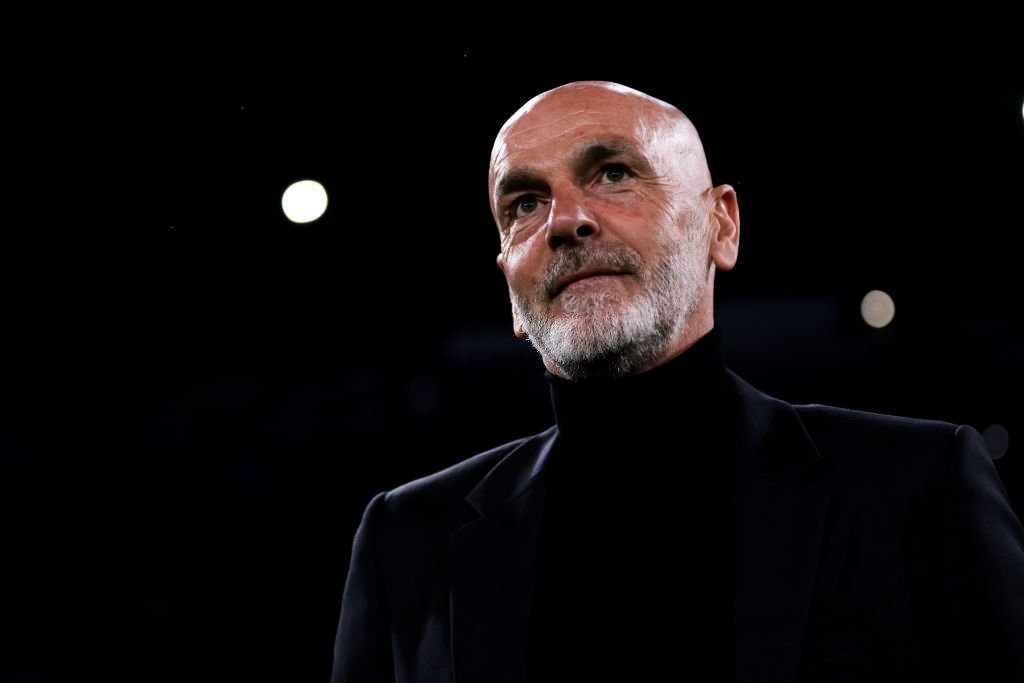 Evaluations of Primavera starlets are required...
Good depth options throughout the seasons can be obtained from the youth sector. Players like Chaka Traoré, Kevin Zeroli, Andrei Coubis and Jan-Carlo Simic should be monitored in the pre-season. Mayhaps one of them might be ready to make the leap in quality and join the senior team if really needed by head coach Stefano Pioli. Therefore, during the friendly games prior the start of the new campaign, it is not excluded that some young boys from the youth sector will accompany the men's first team and be under special observation from the gaffer and his technical collaborators.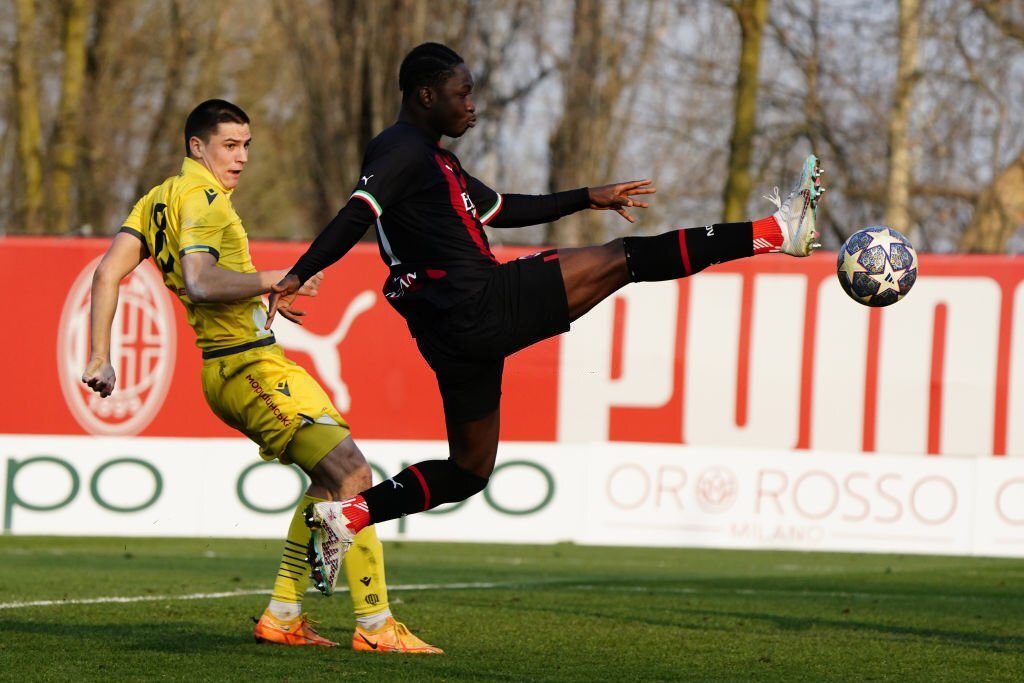 Last season was not all lows...
It is true that the last season was truly different: a break in the middle of the season for the World Cup to be played in Qatar and many physical issues which haunted the team and hindered its progress. But, there were definitely some key points to take away such as the growth of Malick Thiaw, Andre Krunic becoming more reliable and the feat of reaching the Champions League semi-finals. Some defeats should also be remembered as learning milestones. Luckily, Milan start again from a Champions League qualification. Therefore, with lessons learned, we should hope for a stronger and more experienced display in the new season.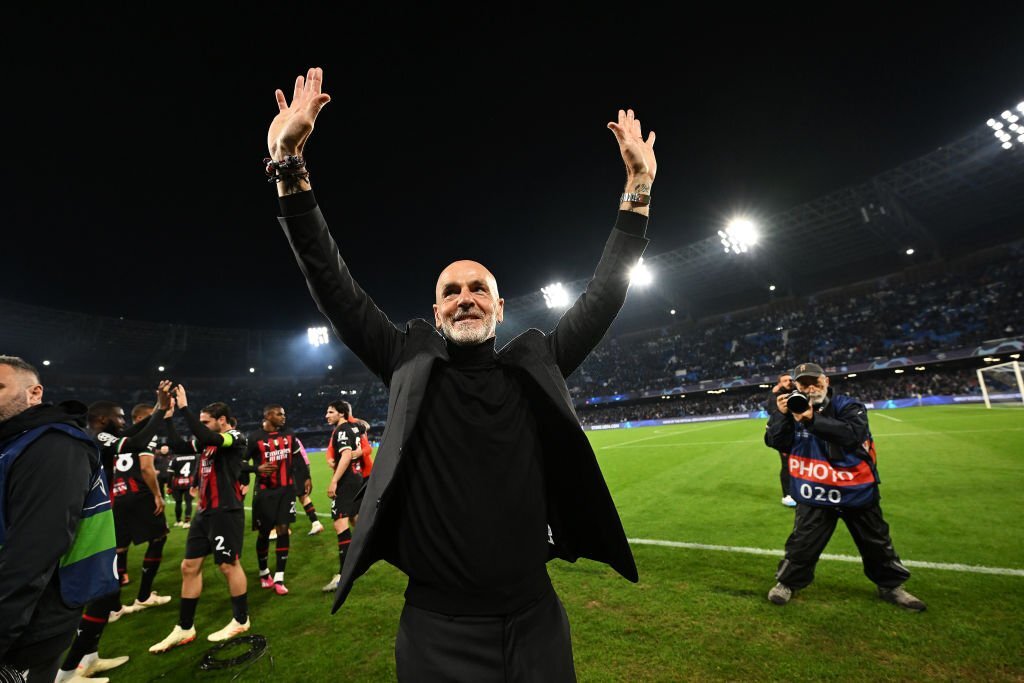 AC Milan certainly have much work to do, but despite the difficulties and upheavals encountered this summer. There are the tools to create a strong team, tactically balanced and sound and try to compete on more than one competition. What is certain, however, is that Stefano Pioli is now studying the best way to prepare his team this summer for a challenging new season.
MR: AC Milan "very confident" of concluding negotiations for Tijjani Reinders