Interviewed after the 0-0 draw against Newcastle, Christian Pulisic spoke like this to the microphones of Sky Sport Italia:
"Positive game, we had a lot of shots on goal but we couldn't score."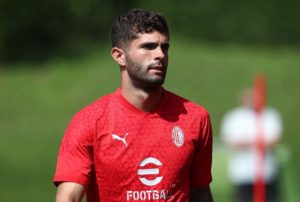 Pulisic said these words as well:
"It's always tough, you also have to know how to handle tough losses. You have another game right away to show what you're worth, to try to get another win. It was a good performance and we have to keep it up."
On Newcastle:
"I've already faced Newcastle, they're a strong team and it was a good match."