AC Milan led an aggressive summer transfer window as they signed 10 players into the senior team of Stefano Pioli. Giorgio Furlani and Geoffrey Moncada as well as Antonio D'Ottavio worked on these operations and it seems that they may be already at work for the next summer signings.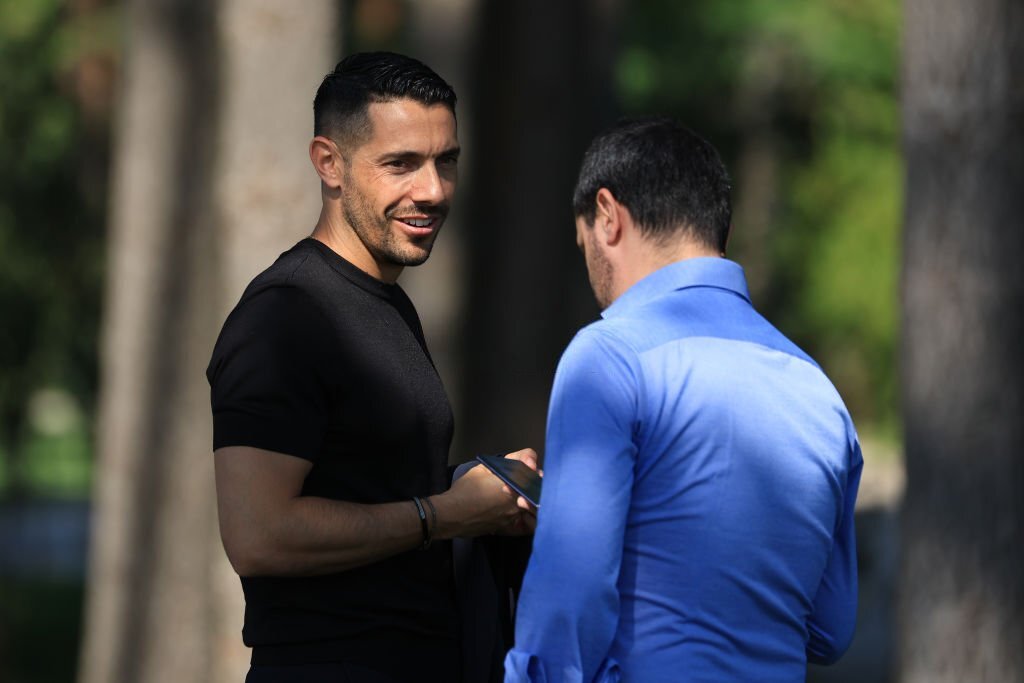 Giorgio Furlani, along with his entourage, is working to strengthen Milan for the upcoming season, according to what is told by Calcio Style. The market has just ended, but negotiations often begin several months in advance, and at the official opening, only the signature remains to be put.
Speed is crucial in certain cases. The intention is therefore to arrive ahead of other clubs by making a sort of pre-agreement already in January, and then finalising it in the summer.
AC Milan already have 2 players in their radar for next year...
The two players in question are Jonathan David and Giorgio Scalvini, respectively the 23-year-old Canadian central forward of Lille and the 19-year-old Italian central defender of Atalanta.
These are important profiles whose market value requires some considerations to be made well in advance. It is certainly a significant expense, but necessary if Milan wants to continue building a quality team that can be competitive in Serie A and Europe.
Giorgio Scalvini's contract with Atalanta runs until the summer of 2027 and has already played a total pf 360 minutes in Serie A after 4 appearances. As for Jonathan David, his deal expires in June 2025 with Lille. He already has 4 goals and 1 assist after 8 appearances. Let's see if AC Milan will be able to sign these two talents eventually and beat the competition for them.