AC Milan took the field tonight against Atlético Madrid at the Wanda Metropolitano stadium. Stefano Pioli and his men were indeed hoping to give their best effort in hopes to snatch a win in order to keep their objective of surviving the group stage.
The game started with Pioli's team playing with the same attitude that everyone noticed in the first leg at the San Siro before the red card back then. Milan played with a lot of pressing, organisation and most importantly: focus.
Brahim Diaz was very active in the first half of the game, he dribbled and used his agility to penetrate the physical midfield that Diego Simeone used. However, he missed a few passes and could not find open teammates in dangerous positions in the penalty box of Jan Oblak.
Franck Kessié also had a good first half as he kept the midfield compact and solid in his partnership with Sandro Tonali.
AC Milan simply lacked the progress in the final third of the pitch, they did not threaten the defensive line of Atlético Madrid. It was clear that Leao's contribution was missed who perhaps would have added more quality going forward, if he were ready to start.
Atletico Madrid, in the first half could not really move as they would have wanted. They were not free to create scoring chances thanks to the high block defending and pressing. Certainly, there were a few dangerous and delicate moments, but Stefano Pioli's boys never dropped their concentration level and pulled through.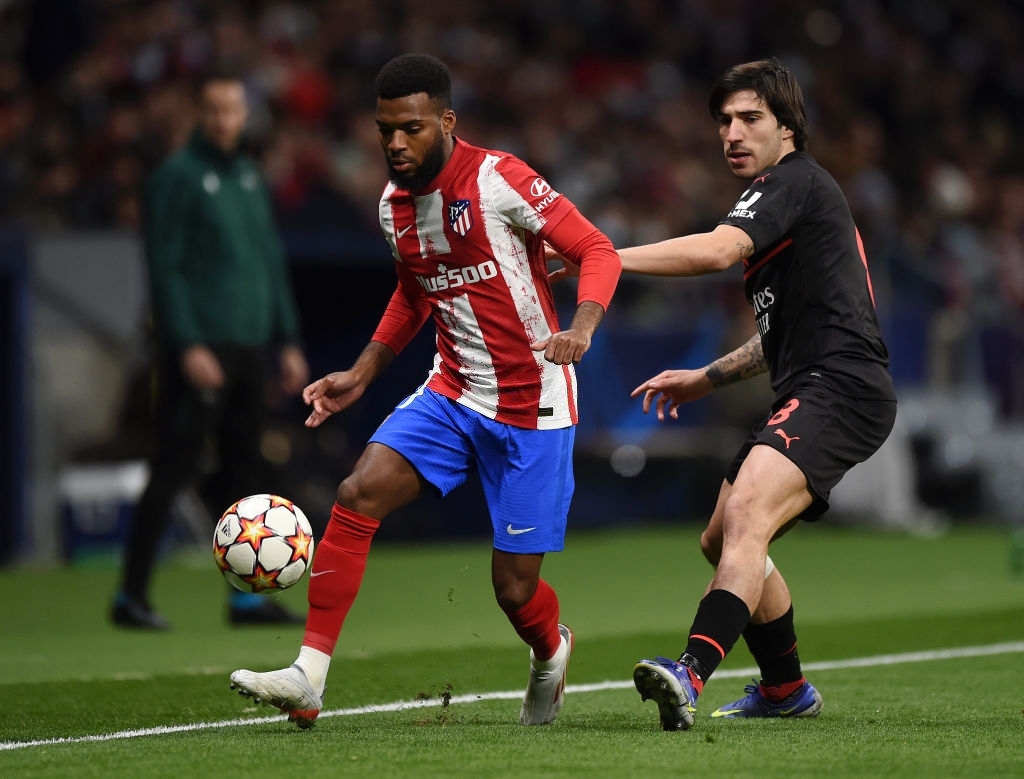 As for the second half-time, however, it started with Atlético Madrid showing a little more dynamism and lucidity. They were determined and already had two shots on target within the first 5 minutes after resuming. Simply, Atlético Madrid relied on the individual skills of their attacking players and wingers to dribble and try to take advantage of any space left out by the Rossoneri.
But, Milan soon started holding the ball again and putting some pressure on the Spanish side once more. However, and unfortunately for the Rossoneri, a goal never came. But, it all changed right at the 86th minute when Junior Messias, who entered from the bench in the middle of the second half, scored a fantastic goal with a header after a very good cross from Franck Kessié.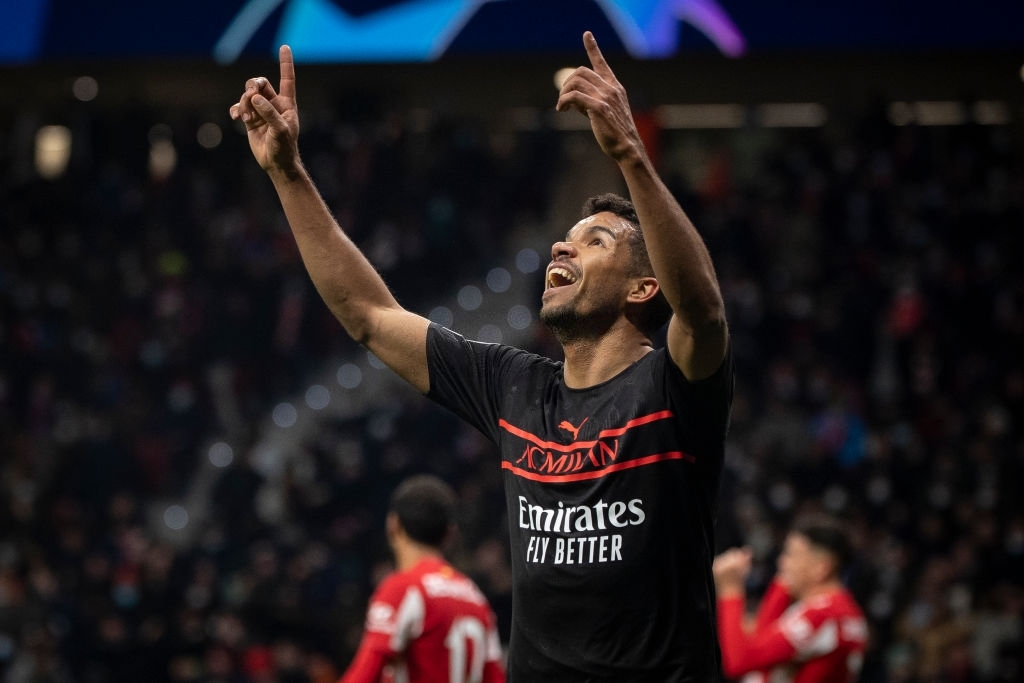 The Rossoneri, can enjoy this win tonight. It was well fought-game. Milan held their own and their efforts were rewarded with a fantastic goal towards the end. It was a fully deserved 0-1 victory for Stefano Pioli's team. Below, you find our ratings graphic for the AC Milan players. Let us know your thoughts in the comments.