Speaking during the delivery of the Scirea prize , won by Simon Kjaer, AC Milan CEO Ivan Gazidis, who was present on behalf of the Dane, said these words:
"Thanks on behalf of Simon and Milan I thank you for the award, we all know Simon's work as a player but also as a man. A truly deserved recognition inspired by another great player, an example for everything like Scirea. As a club that believes so much in the talent of young people, I thank you for the development of young talents."
The Scirea prize is an award in the honour of former legendary defender Gaetano Scirea who who died in a car crash on 3 September 1989. The prize is annually granted to a Serie A Italian footballer over the age of 30 who has stood out throughout their career both for their playing ability and sportsmanship.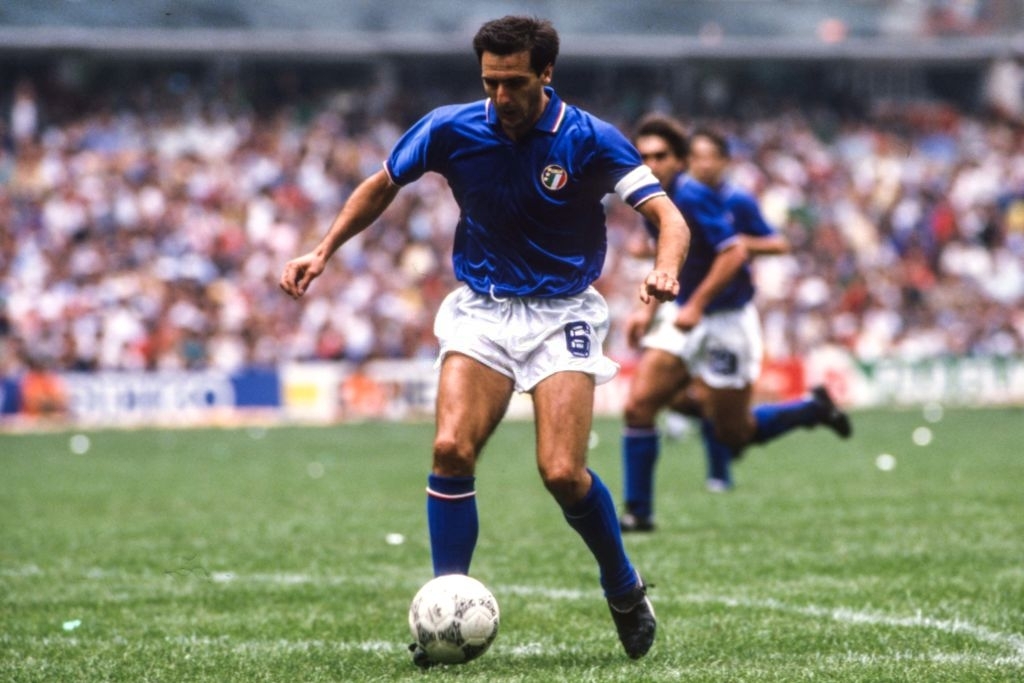 Gaetano Scirea was a great defender who played the sweeper role. He played almost all of his career with Juventus.