UPCOMING MARKET MOVES OF MILAN – The Rossoneri mercato moves do not revolve around top-level players. Maldini does not have a big budget at his disposal. Yesterday Lazetic arrived, a great promise for the future. The club will continue to look for a central defender. The first target is always Botman, but only for June. Milan could make an important investment for this position, the Lille player is valued at 25/30 million euros. For January, the Rossoneri's intention is to buy a young player, the club would like to make another operation similar to the one of Lazetic, so with an almost equal budget.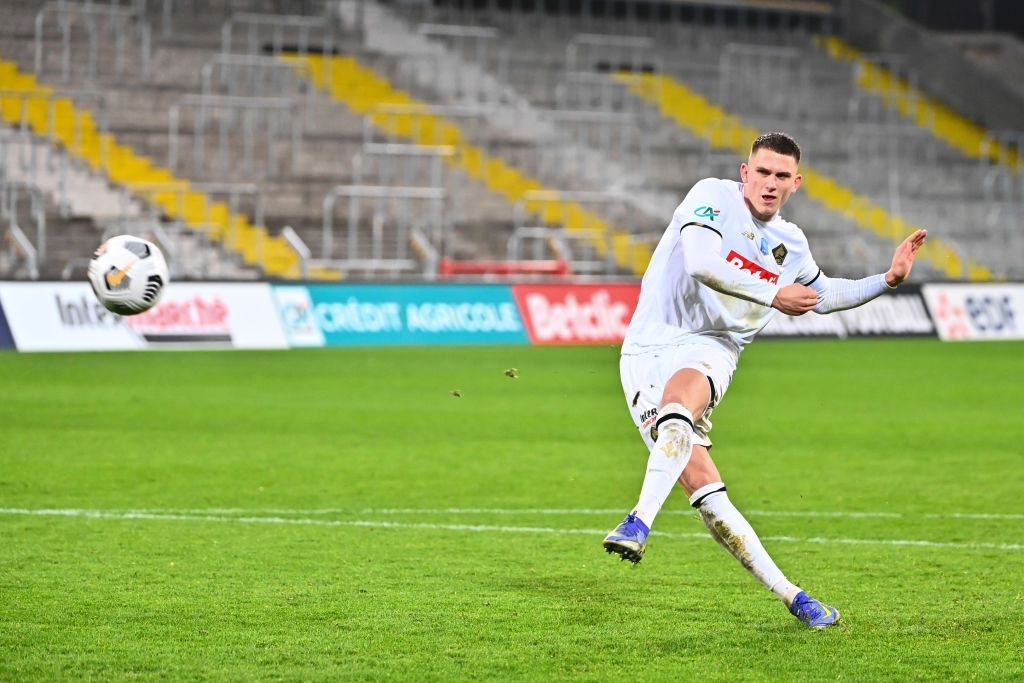 PAOLO MALDINI IS ALSO FOLLOWING MALICK THIAW – The player has been followed for a long time by the club's scouting organisation. The defender of Schalke 04 has a valuation of about 9/10 million, AC Milan offers about half, so the negotiation is not easy, even if Schalke 04 would need money to improve their financial conditions which are not good. Another problem for Milan is that many clubs are looking for Thiaw, born in 2001. If Il Diavolo can't find a defender worth 5-6 million euros, they will wait until June to invest in an important central. The probable arrival of Thiaw, however, does not exclude a potential signing of Botman or another centre-back in June.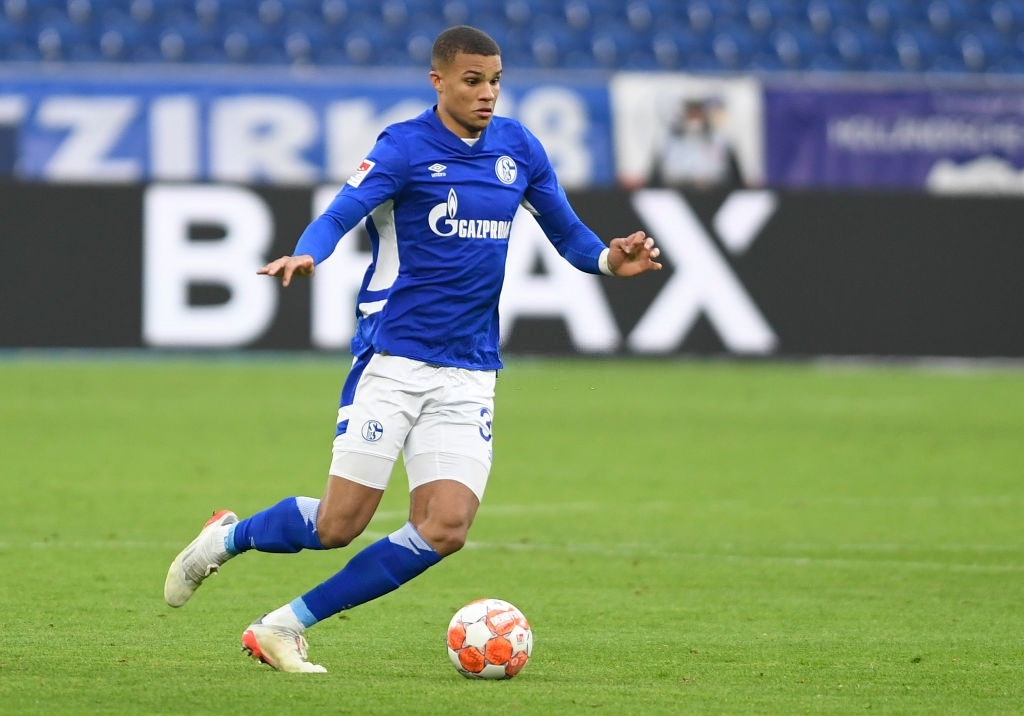 KESSIE HAS A SECRET AGREEMENT – As revealed exclusively by Sportitalia yesterday, Kessié's agent has held talks with Barcelona. There have been several meetings between the parties and an agreement in principle has been reached. According to our information, Kessié could earn almost eight million at Barcelona. Tottenham are also following Kessié, but the English are now focused on negotiations for Amrabat.
Several loan offers have come in for Gabbia, but if the directors do not manage to sign any defenders, the Italian will remain at Pioli's disposal. However, the Serie A giants have almost concluded negotiations for his renewal. The club consider Gabbia important for the future. The renewal of Theo Hernandez is also very close. Milan are only waiting for the last talks with his attorney before closing the deal.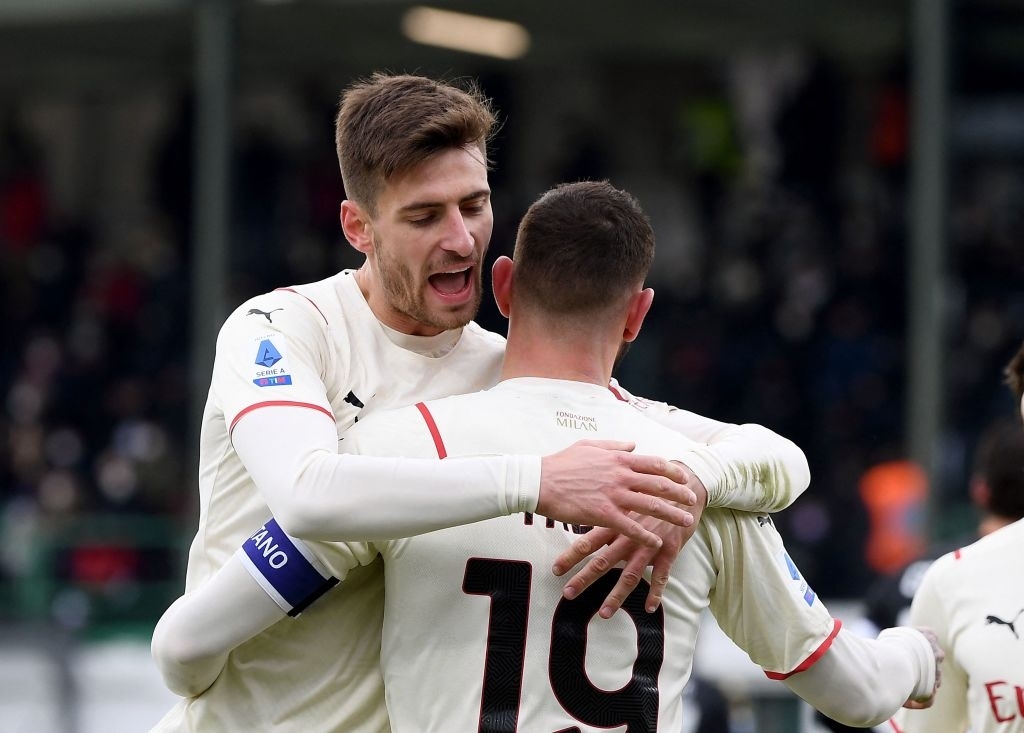 Castillejo might leave instead, the Spaniard is always on the transfer list. Pioli did not call him in the last match to make him understand that he is no longer in the club's plans. The most viable solution for him is a return to Spain.
The Rossoneri's priority is always to look for young but talented players. According to what has been discovered by our editorial staff, the Rossoneri scouts have observed Francis Amuzu, a 22-year-old winger from Anderlecht who could be a shot for the future market window. Amuzu has already scored 5 goals this season. The relations between AC Milan and Anderlecht are very good after the Saelemaekers deal.
Milan are also following another talented player, Dan-Axel Zagadou, a defender of Borussia Dortmund. Zagadou is endowed with tremendous physical strength and speed. However, it is not easy to negotiate with his club who believe in him for the future.