UEFA are keeping a close eye on the situation of French club Lille.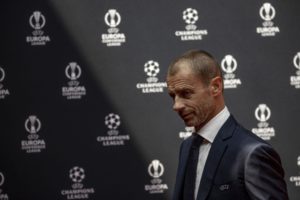 This is revealed by L'Equipe who write that the European federation has taken interest into the ownership of the previous Ligue 1 champions.
Elliott, AC Milan owners, are in fact one of the main creditors of Merlyn Partners who are the owners of Lille. According to the French outlet, Elliott would be indirectly exercising decision-making power at Lille despite not having any shares in the club.