AC Milan's ownership could change soon and Ivan Gazidis' position with the club could be discussed.
It has been widely reported that the Rossoneri club's ownership may be changed in the future. InvestCorp are in exclusivity talks with Elliott Management Corporation to purchase the club for a fee around 1.1 billion euros.
As per multiple reports shared in the last few days, it seems that the Bahrain-based investment fund want to close the deal very soon, and perhaps before the end of the season in order to start planning for the an important summer transfer campaign.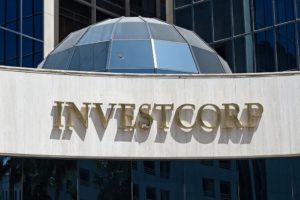 In club takeovers, it is normal for the new owners to start their project with new management: bringing their own trusted people. But, as Milan Reports has learned, InvestCorp may choose to keep Paolo Maldini who is a legendary figure of the club and also keep his colleague Frederic Massara as both have done well in the rebuilding phase of AC Milan. It is also worthy to note that any new owners would like to have historic figures like Maldini because he brings a sort of confirmation and relief to the fans towards the project. Paolo Maldini and Frederic Massara also know Italian football policies and the Milan club well which is always a welcome factor.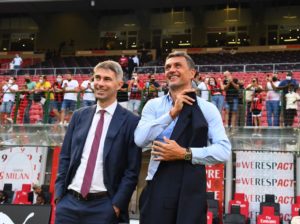 Ivan Gazidis' future still uncertain:
It is a different speech, though, for CEO Ivan Gazidis. Milan Reports understands that the new potential owners could choose to appoint someone else for that position, but nothing is certain yet obviously, this is simply an idea.
Another scenario is that Ivan Gazidis may step back given that he was appointed by the American hedge fund (he has a strong relationship with Elliott Management).
For now, nothing is really certain and it may even be too early to tell. The next few weeks, though, will be crucial to understand the future of Ivan Gazidis and the rest of the AC Milan management.