AC Milan set to play an important Serie A fixture in this final sprint of the Serie A league campaign. Matchday 35 is here, with Fiorentina arriving as the guests at the San Siro. La Viola are coached by Vincenzo Italiano. They are 7th in the league standings with 56 points after 34 games played: 17 wins, 5 draws and 12 losses. They come fresh from defeat at home against Udinese, it was a heavy result as the team of Gabriele Cioffi won 4-0. Before that one, they lost to Salernitana also away from home 2-1.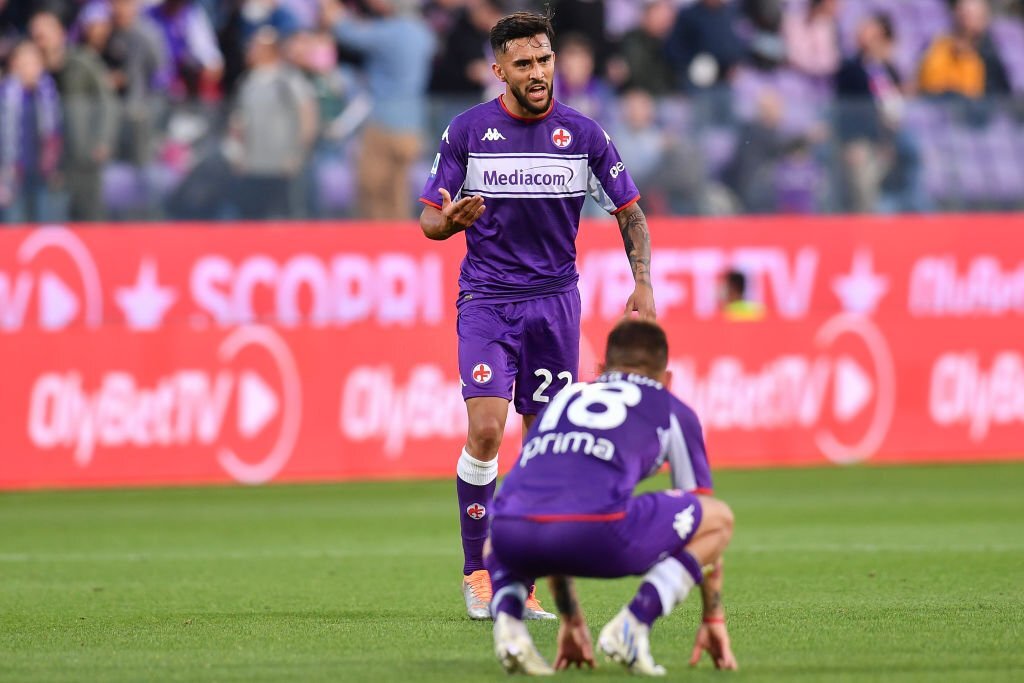 AC Milan, on the other hand, are first on the table with 74 points. Inter are following with 72 points after 34 games as they lost their postponed match against Bologna 2-1.
There are only 4 games left in the season now. To win the Scudetto, the Rossoneri must get at least 10 points out of the remaining games (12 possible points), that is assuming if Inter do not drop points in their matches. It is definitely not an easy task, but it is also doable. What Pioli's men need the most is to put a lot of focus, attention and determination. The boss, in yesterday's press conference, said the following:
"We always thought that the best thing was to focus on the next game. I saw attention and determination: that's what we will need tomorrow."
Milan come from a wild win against Lazio in the last minutes of the game as Sandro Tonali scored at the death. The team must try to continue with the winning ways, but hopefully, this time they will be able to put the game to bed a little earlier.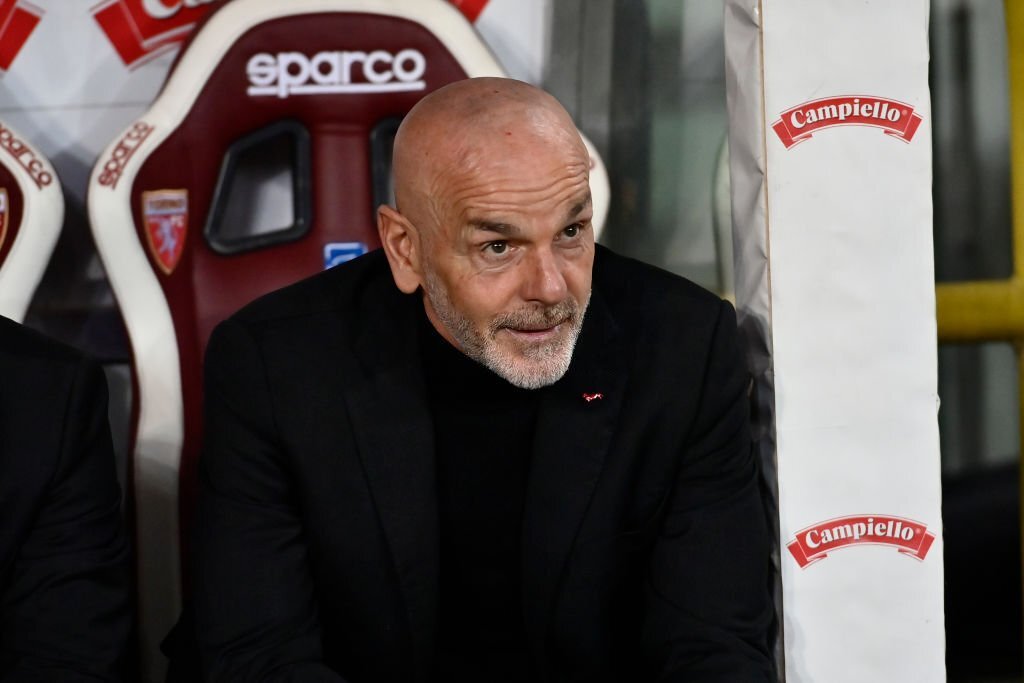 Key players in AC Milan – Fiorentina:
For the Rossoneri, there will be many eyeballs fixed on the usual Rafael Leao, Olivier Giroud and Sandro Tonali. The Portuguese left-winger will look to use his agility and abilities to dribble past defenders in one on one positions. Then, he will have to find space to either shoot or pass to the striker or any other open teammate.
Olivier Giroud is as important as Zlatan Ibrahimovic in the attack. He may not score many goals, but he is reliable when given opportunities as he has secured important points for the red and black faithful in this season in different occasions already. The former Chelsea and Arsenal star has 12 goals and 4 assists to his name so far with Milan.
Sandro Tonali built a good momentum for himself and als for his team in the last crazy game against Lazio in the league. He will be looking to continue on giving everything on the pitch to make sure that his team comes out with 3 crucial points.
Fiorentina are tough, despite a recent 4-0 loss.
One should not discredit Fiorentina and their qualities. It is true that they suffered a heavy loss to Udinese with a 4-0 score last Wednesday, April 27. However, coach Vincenzo Italiano will be ready to give Milan a complicated game again.
Stefano Pioli struggled against a Spezia side last year coached by Italiano as he branded it in yesterday's press conference as the "worst performance in the league last year". But, even this year Milan had a difficult match against La Viola: "I reviewed the first leg match against Fiorentina, we made many individual mistakes. Italiano is doing a great job, we we will have to make the right plays to put Fiorentina in difficulty", declared the AC Milan tactician.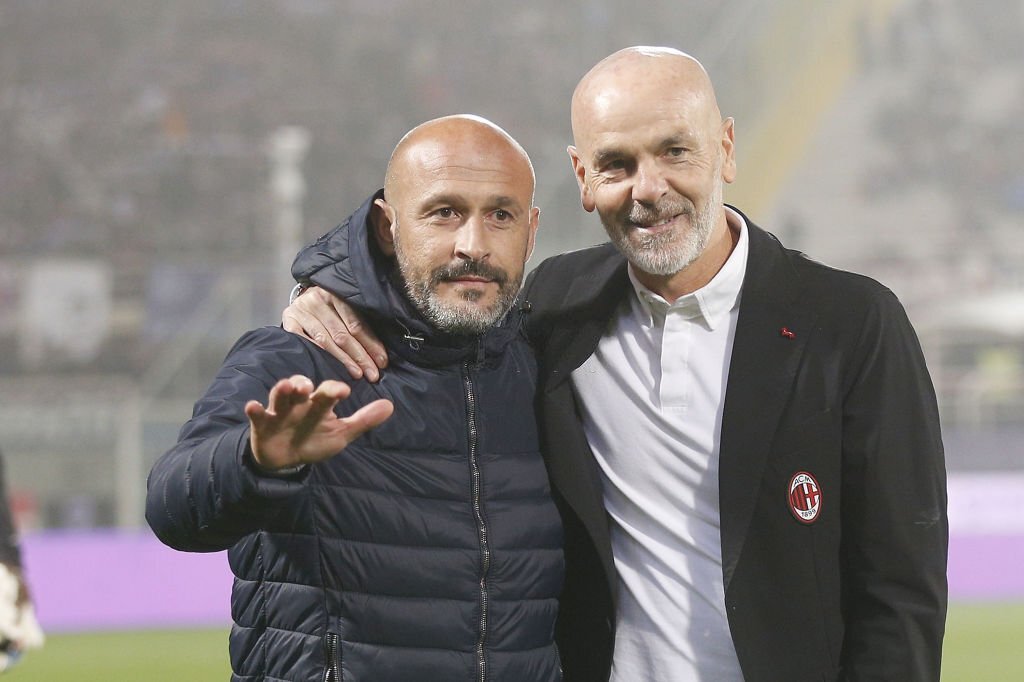 In the first leg game, Milan lost 4-3 and had their unbeaten run come to an end. Therefore, and obviously, there will need to be so much focus put into today's match in order to not concede goals and get the win. It will be a difficult game for Fikayo Tomori and Pierre Kalulu in particular who will face Brazilian 24-year-old striker Arthur Cabral and former Milan player Riccardo Saponara. Also, keep an eye on Jonathan Ikoné who is La Viola's right-winger.
For the visitors, this should be their lineup:
4-3-3: Terracciano; Venuti, Milenkovic, Igor, Biraghi; Maleh ( or Bonaventura), Torreira, Duncan; Gonzalez, Cabral, Saponara
As for AC Milan, this is the possible lineup that Stefano Pioli could go with: