Simon Kjaer was ruled out until the rest of the season due to a sever injury he sustained on December 2021 against Genoa. The experienced Dane defender has been working since then to return to the best physical shape in order to help his teamamtes in the new season.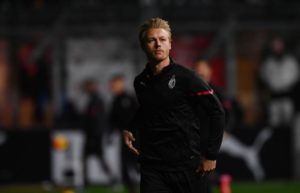 According to what is reported by Tuttosport in today's print edition, Simon Kjaer is continuing to work steadily at the Milanello sports centre. He is making positive steps towards a full recovery.
According to the Italian newspaper, the goal targeted by Kjaer is return just in time for the start of the next season.