AC Milan youth academy product Tommaso Pobega played an important season with Torino on loan. This is his second loan spell on a row in Serie A and third on a row overall (the first was with Pordenone in Serie B).
The Italian central midfielder who is just 22 years old has scored 4 goals and made 3 appearances in 2147 minute played spread over 32 Serie A games. His loan expires at the end of the season and his contract with AC Milan runs until June 2025.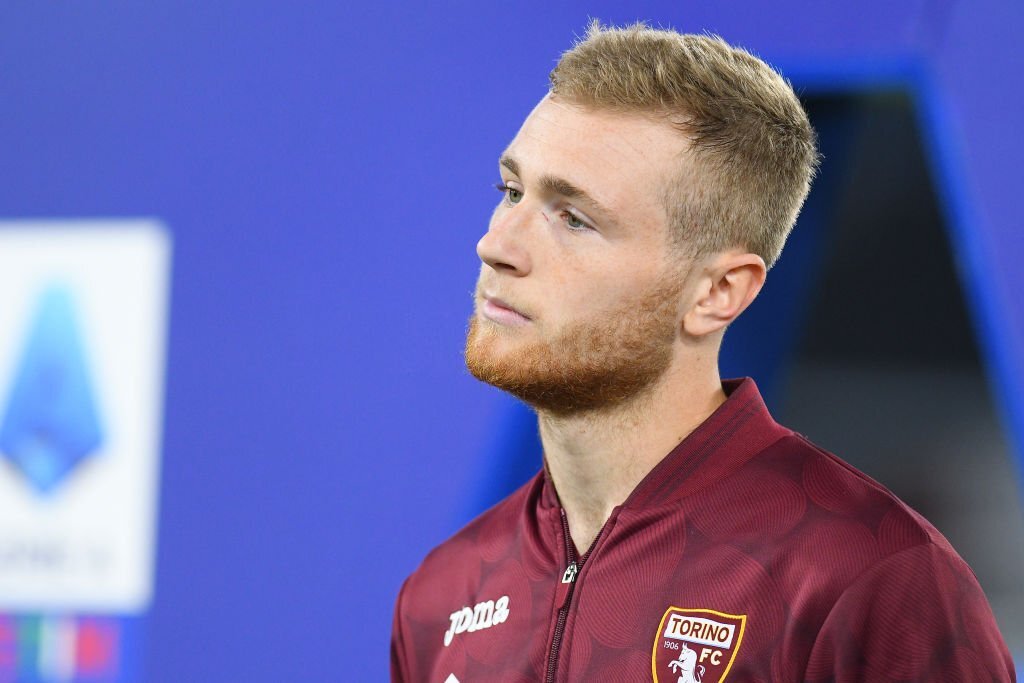 The daily Turin-based newspaper Tuttosport explain that Torino will not have to spend 11 million euros to activate the buy-option for Josip Brekalo, who announced that he did not want to stay with them and perhaps that that amount may be allocated to try and convince AC Milan to sell Tommaso Pobega's card on a permanent basis.
Urbano Cairo would like to keep the Italian talent and would consider putting on the table 15 million euros. But, the decision to keep Pobega or not should arrive from head coach Stefano Pioli in the summer.