AC Milan are one point away from winning the Scudetto. The last game is away from home against Coach Alessio Dionisi's team Sassuolo. This season already has been very good Stefano Pioli and his players and a prize would be much deserved. The title is within reach. The Serie A triumph would make the club's image and reputation even bigger internationally for sponsors.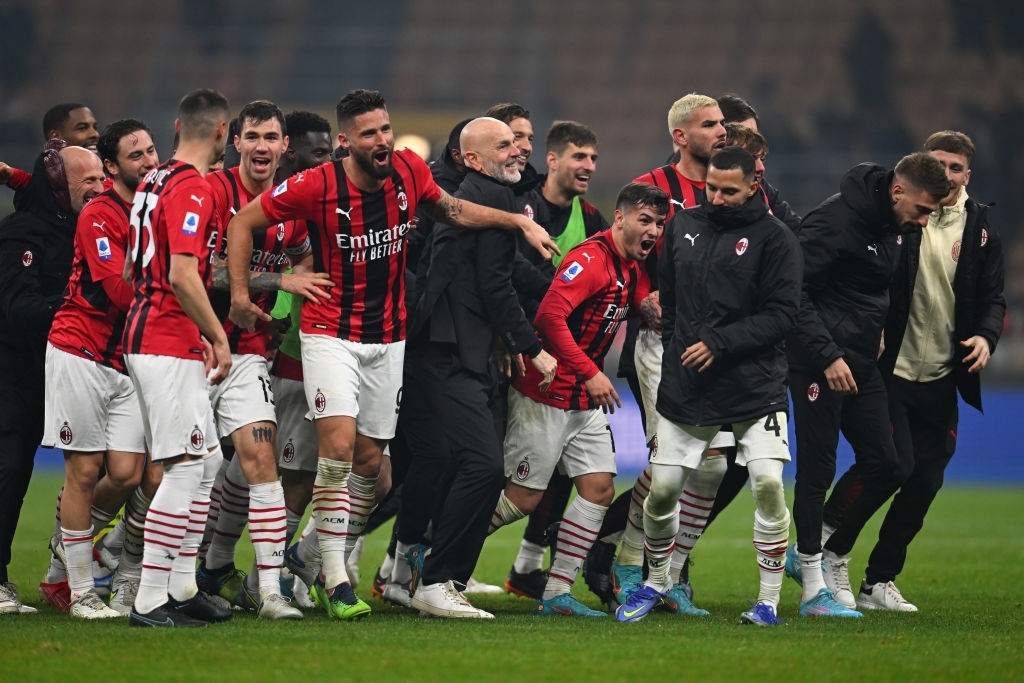 According to what is reported by Italian newspaper Corriere dello Sport in today's print edition, the agreement between Milan and Puma should go from the current 13 million a year to a good 20 million euros plus two million euros in bonuses that would be triggered under certain conditions.
There were also important meetings to extend with Fly Emirates, the airline sponsor of the Rossoneri club since 2010.