Reports of RedBird making further approaches to purchase AC Milan football club from Elliott Management Corporation are growing. The fans, once again, are wondering what the future of the Rossoneri team and club may look like. InvestCorp, on the other hand, seem to be slowing down in the race as they are still unable to find an offer that convinces Elliott.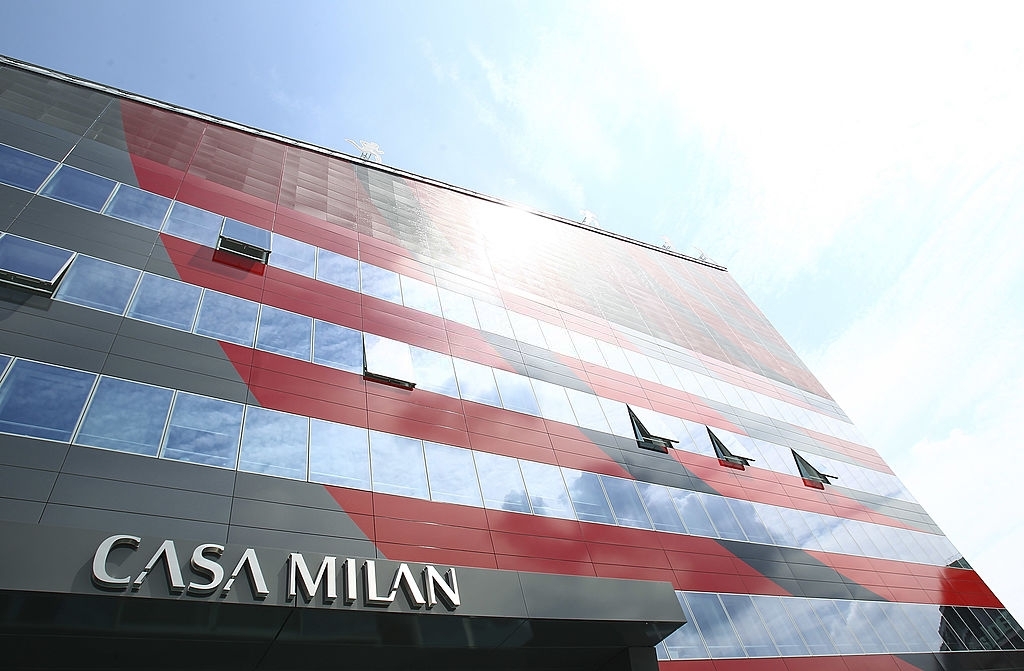 Milan Reports understands that both investment funds, the Americans and the Arabs, do appreciate the current state of the club especially financially. The work of Elliott is undeniably great and any new owner would like to continue on the path of reaching total sustainability. The work of the directors in particular, Paolo Maldini and Frederic Massara and their team, has not gone unnoticed in creating a competitive team with limited resources, compared to other big European clubs.
This is why, as per our information, RedBird (who have now become in the front row to secure a purchase of the AC Milan club) would like to keep the two Italian directors. It is also not excluded that Gazidis would remain as club CEO (or maybe in a different role, more updates to come soon).