Rafael Leao was chosen as the best Serie A players. He has the world at his feet thanks to his multiple qualities: agility, speed, vision and finishing. After the Scudetto triumph, here are his words:
"This year I have more confidence and responsibility to make a difference for the team. Future? Yes I would like to score more goals, this year I scored 11, I'm not selfish on the pitch, if I had had a ball in front of the goal I would have passed it. I should be more concrete in front of goal but it will come with time."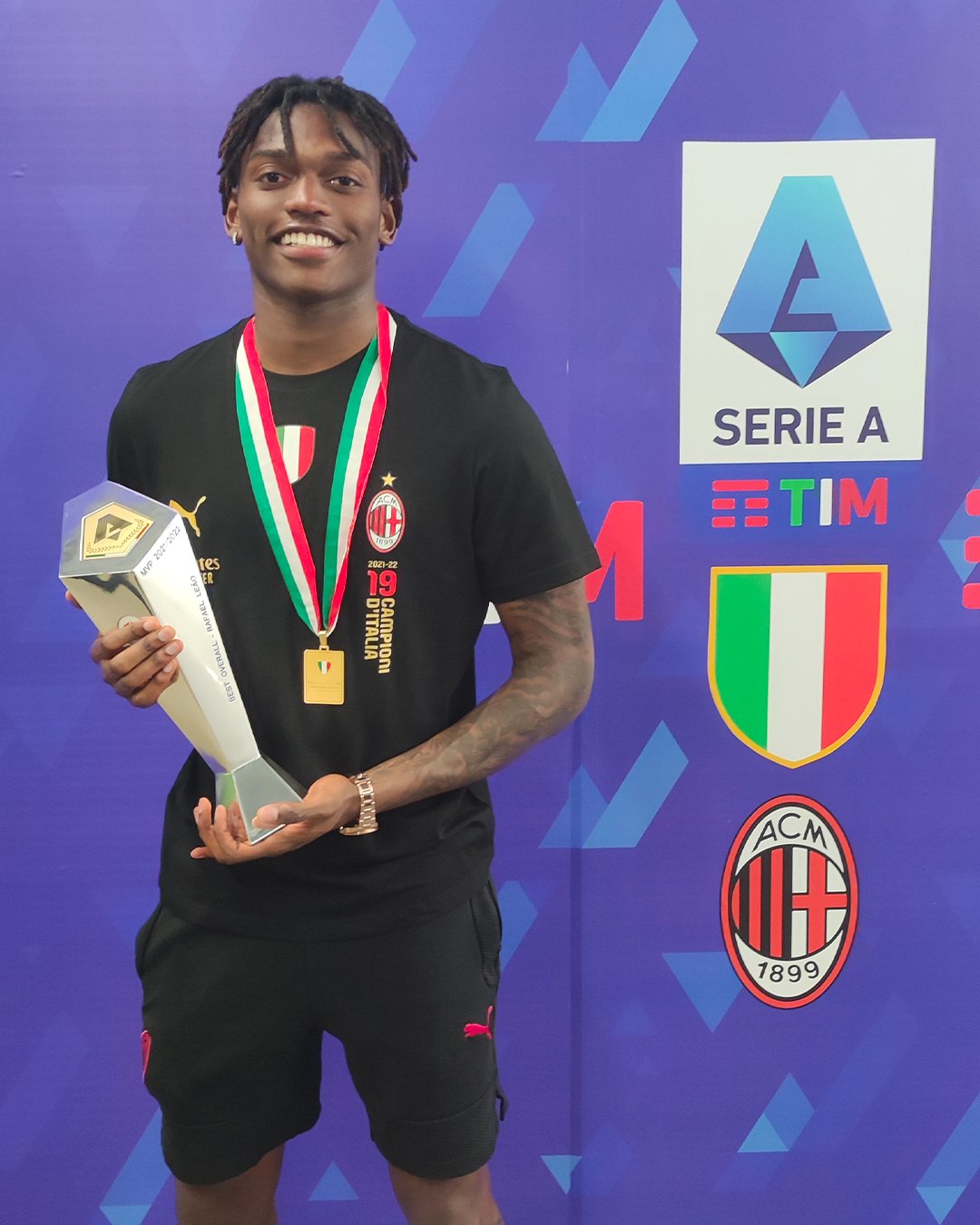 Who is faster, Leao or Theo?
"Good question, we haven't tried. He is a train, an incredible player and this year has been very important for me. In some games we lacked maturity because we are very young, but Zlatan, Simon and the other more experienced ones have taught us a lot. It's not the age that matters on the pitch."
Leao added:
"Mercato? I'm fine here, I'm happy, Milan is an incredible city I arrived when I was 19 and everyone trusted me. Let's see what the future holds for me."
AC Milan crowned Serie A champions with 3-0 win vs Sassuolo for first time since 2011