AC Milan central defender, Fikayo Tomori, spoke to SportMediaset to discuss his thoughts after a very positive season that ended with a Scudetto victory. Here are the former Chelsea talent's words:
"I don't have many words to explain. There is a lot of emotion, we are champions and for the whole season we thought that we could win. I am happy for my first title with Milan. I hope I can win again. The sensation is a type that I have never felt before."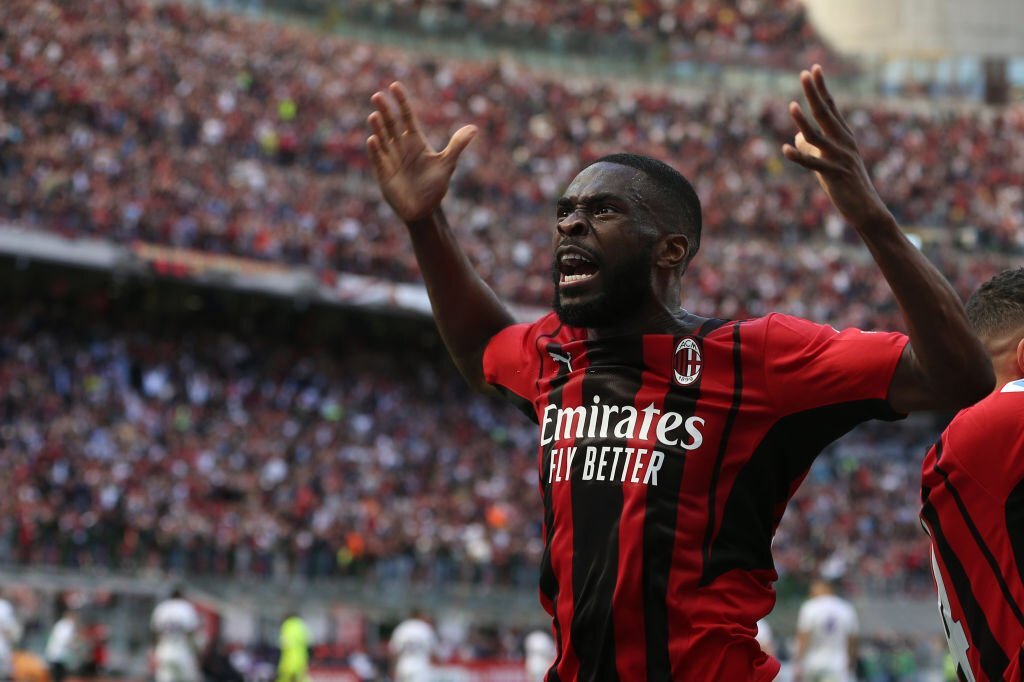 He added:
"Yes, we understand what needs to be done to win. We have won a Scudetto and we have to celebrate it, but next year we want to win again and do better in the Champions League. We want to put the second star on the shirt."
Which fan chant did you sing the most?
"Siamo noi siamo noi, i campioni d'Italia siamo noi." (translated to: 'It's us, it's us, the champions of Italy are us."