AC Milan Primavera side did not enjoy a very positive season like the First Team who won a historic Scudetto. Instead, the Rossoneri boys had a stressful league campaign right until the end as they fought to stay away from the play-outs zone and avoid relegation risk.
Federico Giunti was relieved of his duties and Christian Terni took over to finish the season. Now that the team is safe, the plan is to rebuild the youth sector and the management is planning to start from the coaching staff.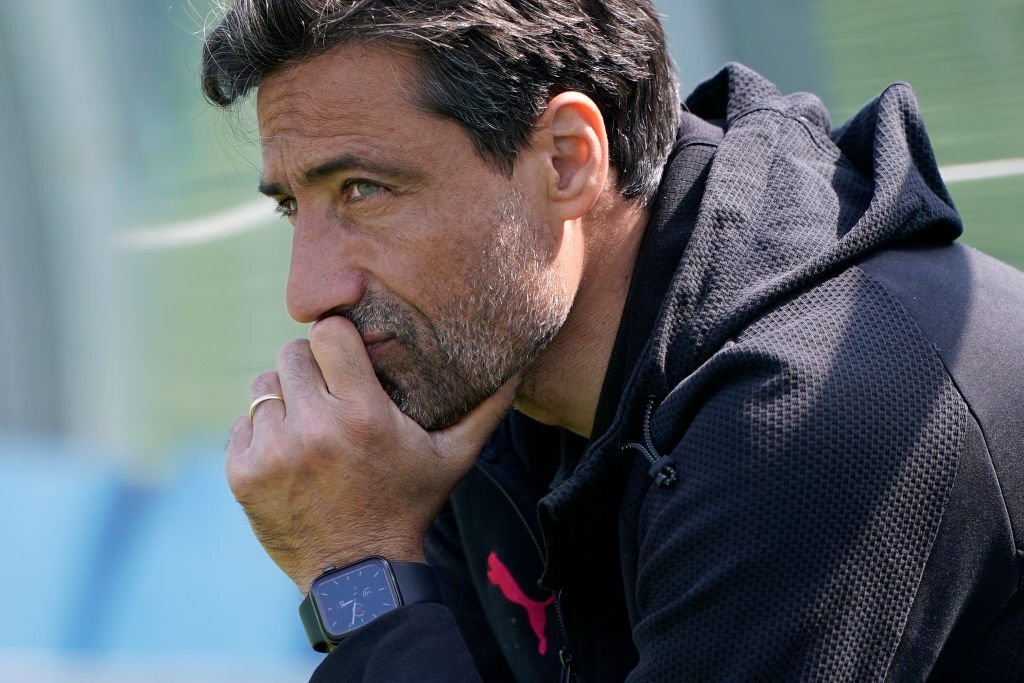 In a previous news report, Calciomercato.com claimed that AC Milan would be attempting to sign their former midfielder Alberto Aquilani to lead from the bench. He won 3 Italian cup trophies and a suppercoppa with the Fiorentina Primavera outfit.
Now, though, Tuttomercatoweb write that former Rossoneri striker Alberto Gilardino has been approached by Il Diavolo.
The 39-year-old retired centre-forward now has two options in a crossroads: taking up the head coach position at the AC Milan Primavera sector or join Serie C side AC Renate who have also approached him and had meetings with him.
Gilardino's managerial resumé saw him working at AC Rezzato, Pro Vercelli, and Siena.