It seems that the AC Milan managers Paolo Maldini and Frederic Massara are willing to allocate an important part of the summer's transfer budget for the attacking midfield area. In this sense, Charles De Ketelaere seems to be the most interesting player that has caught the attention of the scouting department and also the directors.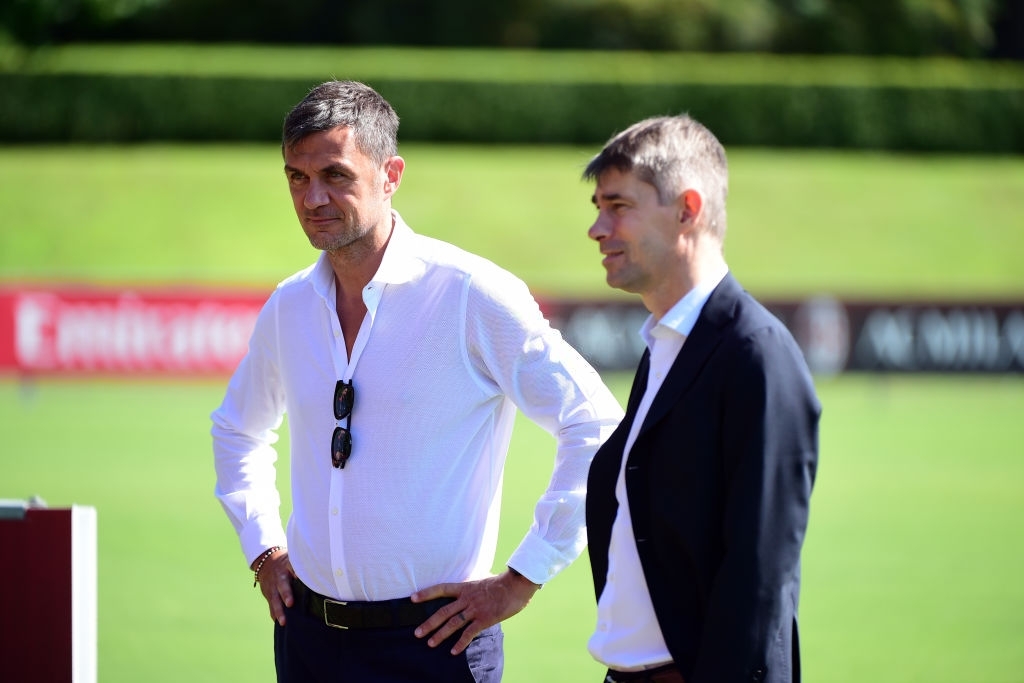 As per Corriere dello Sport in today's edition, there are no real negotiations actually to date for Charles De Ketelaere between the Rossoneri and Club Brugge. The Belgian club are asking for a fee more than 30 million euros.
Paolo Maldini and Frederic Massara have no problems when it comes to agreeing a deal with the player on personal terms and also with his agents: a 5-year deal and a salary that is much improved compared to the one the Belgian starlet receives at his current club are ready.
There have been exploratory moves and polls. However, no official offer has been sent just yet, though. The AC Milan management wants to lower the economic claims of Club Brugge. What is certain is this: Milan would like to entrust the playmaker role to Charles De Ketelaere in view of next season. In the event that the deal goes badly, the Rossoneri would then turn their attention to Noa Lang, his teammate, who is more of a left winger than being an attacking midfielder.