Tuttosport have focused on the main topic and central issue of the renewals of Paolo Maldini as well as Frederic Massara. But, they also highlighted the name of Paulo Dybala and how he can be a concrete option for the Rossoneri management.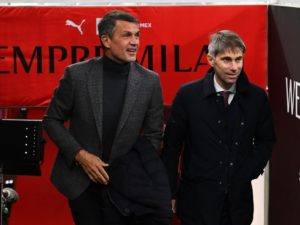 According to what is reported by Tuttosport in today's print edition, RedBird "votes for Dybala". The player has quality, technique and flair. But to sign him, any club will have to dig deep into their pockets. Gerry Cardinale, founder of RedBird, likes the player especially also for his 'image'. The player in question is a popular figure all over the world with millions of fans. He would help the Milan brand grow further but, the cost is too high: salary and agents commissions.
In addition, the former 10 of Juve has made a pact with Inter's Marotta: for the Argentine, the Nerazzurri offer is still the best received until today.