The absence of Rafael Leao will force all the AC Milan players to give even more than 100% to replace the quality of the Portuguese left-winger who is the source of almost all the danger coming from Pioli's squad usually. Last season's Serie A MVP had two yellow cards in the game against Sampdoria and therefore is missing from tonight's squad list.
Milan will have to rely on the readiness and quality of Olivier Giroud up front. Any chances presented to him, he must take advantage of. Above all, he must be physically and mentally motivated as the 35-year-old is set for his 8th consecutive start with the red and black faithful.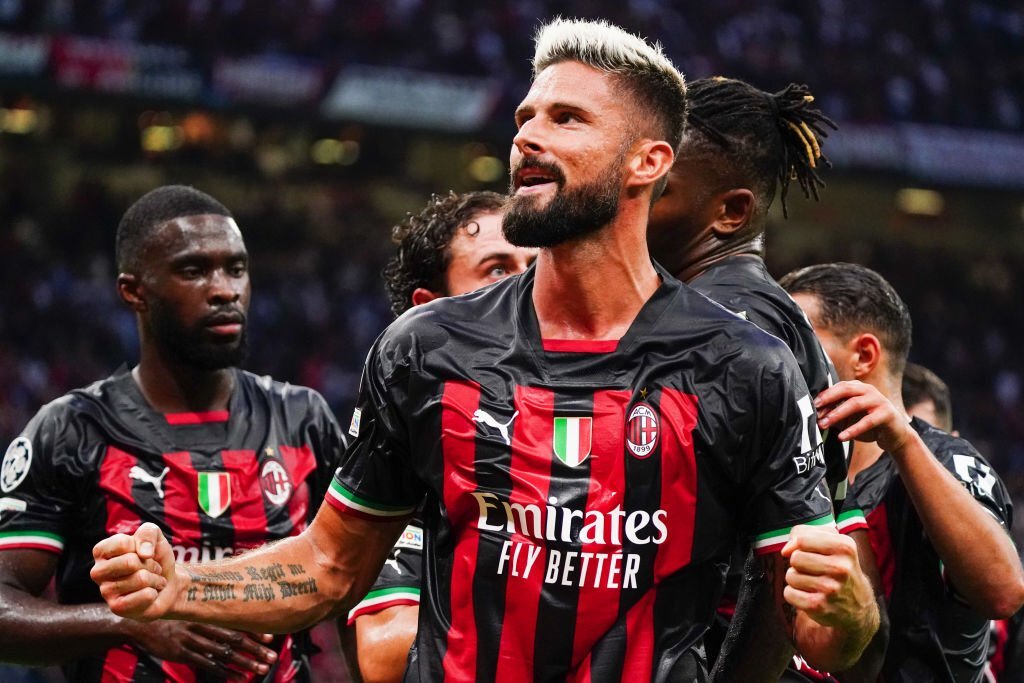 In midfield, the duo of Ismael Bennacer and Sandro Tonali will have to focus and fight for every ball, whoever controls the midfield has higher chances of dictating the pace of the game and ultimately better odds at winning. The Algerian and Italian partners should also be quick in the transition from the defensive phase to the attack, knowing how to position themselves in both phases and especially picking up the right passes to the wingers or attacking midfielder. They can be key to launching counter-attacks.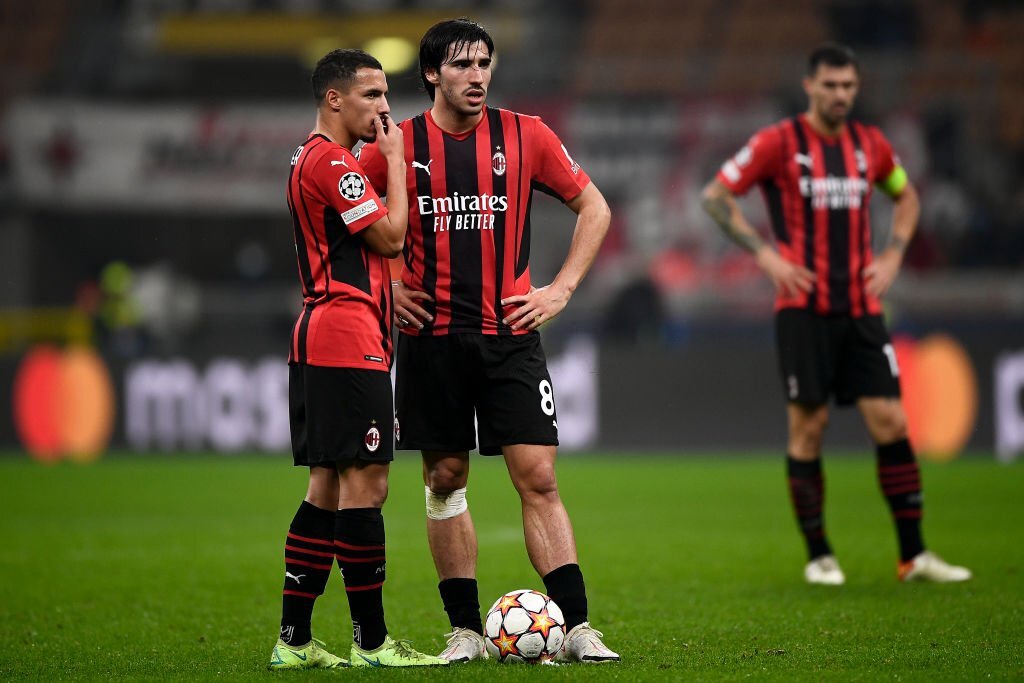 Then, one key player who can actually lead Milan in attack and defence against Napoli tonight at the San Siro is Theo Hernandez. The French left-back of AC Milan, when in his top form, can be the 'extra lung' and 'engine' of the team. His overlapping runs and then entries in the box create havoc in defences and give him space to continue towards the goal or make a cut back for an available teammate.
In this context, here is the possible lineup of coach Stefano Pioli:
4-2-3-1: Maignan; Calabria, Kalulu, Tomori, Theo Hernandez; Tonali, Bennacer; Saelemaekers, De Ketelaere, Krunic (or Messias), Giroud.
As for the visitors, Napoli, here are their possible lineup:
4-3-3: Meret; Di Lorenzo, Rrahmani, Kim, Mario Rui; Anguissa, Lobotka, Zielinski; Politano, Raspadori, Kvaratskhelia