Speaking on Rai 2 at the Atuttocalcio broadcast, the Italy national team coach Roberto Mancini said great words about the AC Milan experienced striker Zlatan Ibrahimovic. Here are the statements:
The strongest I've worked with? Ibrahimovic, Aguero and Yaya Touré. But I forget many others. For the talent that Balotelli has he could be among the greatest. However, he too has done a lot."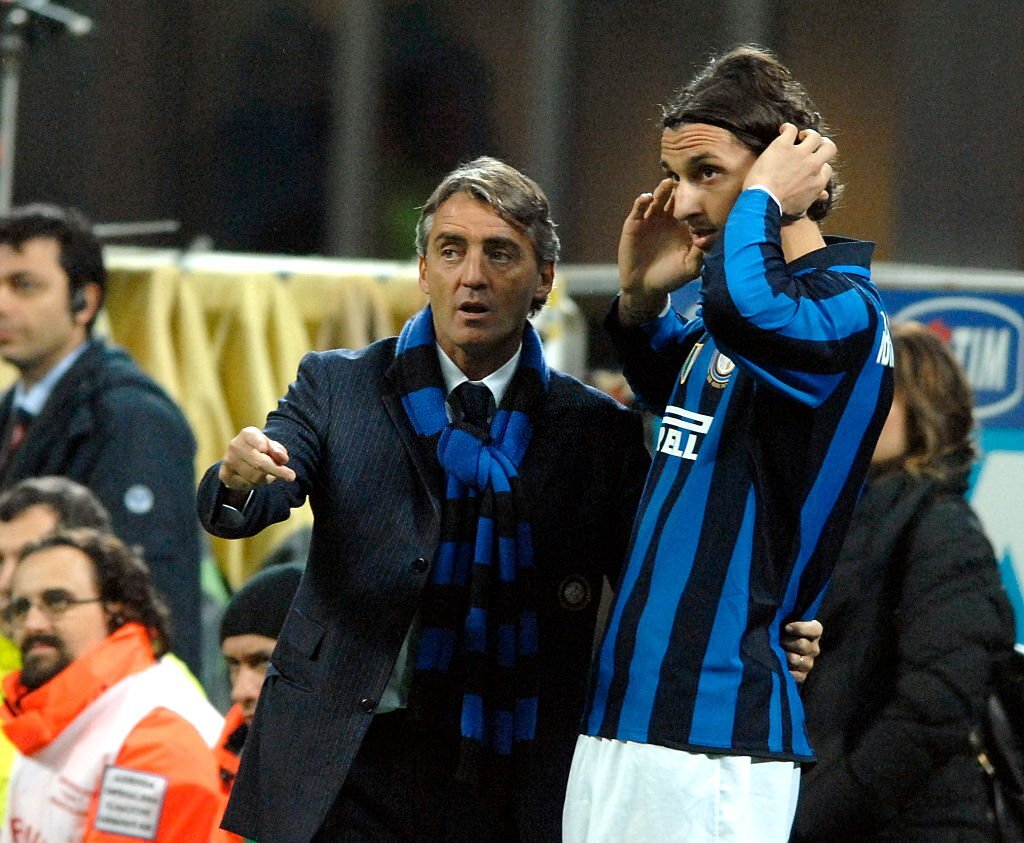 The Italy national team coach, Mancini, also spoke about Nicolo Zaniolo and Giacomo Raspadori:
"Zaniolo? It will depend on him, it always depends on ourselves, I believed in him when he still had no appearances either in Serie A or even in B. Time passes, it's a moment, I expect him to do a lot for the potential he possesses. Raspadori? We took him to the European Cup when he had few matches in Serie A, but important qualities. He's a very smart guy and that's an advantage too. In the Italian league, there should be more Italians, it can be an advantage."