It is not the transfer market that will solve Milan's problems. The Rossoneri management does not intend to return to the market, if not for bargains. One of these could be that of Nicolò Zaniolo.
HELL AROUND ZANIOLO –  We have already mentioned it, Milan had made contact with the Roma striker's agent for a transfer in June. At the moment Maldini and Massara do not have the budget to close the deal with an outright transfer. Milan are hoping that Zaniolo will stay at Roma, and then close the deal in the next market session. It will not be easy for the player who is pressured by José Mourinho and Roma… Staying at Roma for another six months would be like hell. Zaniolo has already rejected an important offer from Bournemouth where he would have earned around 5.5 million euros per year, 2 million more than what Milan would offer. The Rossoneri's latest offer was a loan transfer with an obligation to buy triggered in case of Champions League qualification, for a sum close to 18 million euros. In the final hours of the market, should the player continue to refuse other destinations, AC Milan could raise their offer slightly. Even if the agent is convinced that he will be able to bring Roma at least one more offer from a foreign club. Zaniolo's priority is still to move to AC Milan.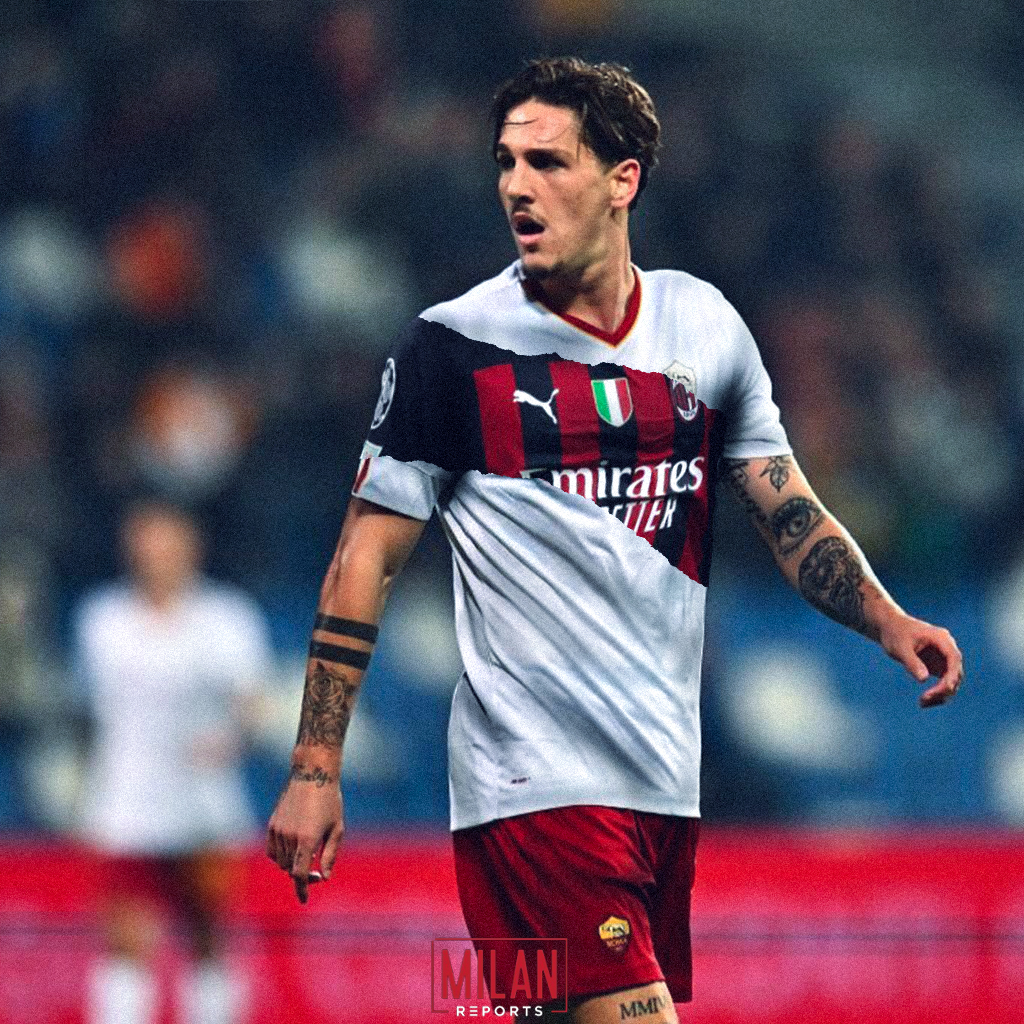 NEGOTIATION FOR OSORIO IS CONCRETE DESPITE COMPETITION –  There is not only interest in Zaniolo, AC Milan are negotiating the purchase of Dario Osorio, a right winger from Universidad de Chile. The player, born in 2004′, is one of the biggest talents in Chilean football and has already made his debut with the senior national team. He has already scored seven goals this season. The Rossoneri have started negotiations for around five million euros, but competition is high, especially from the Premier League, where Aston Villa would be willing to double the amount for his transfer. However, the Rossoneri have accelerated contacts in these hours to try close the purchase.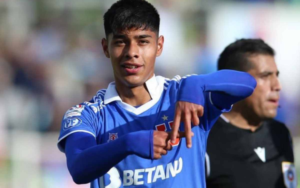 LAST MINUTE ATTEMPT FOR SPORTIELLO? –  The club is also active on the goalkeeper front In fact, Milan will make an attempt with Atalanta to get Sportiello immediately, without, however, offering any compensation to his club. Atalanta would not want to reinforce a competitor for Europe and they do not want to give him away for free in the middle of the season So, it is very difficult for him to arrive as early as January. The Rossoneri already have a pre-agreement with the goalkeeper for June (still to be confirmed).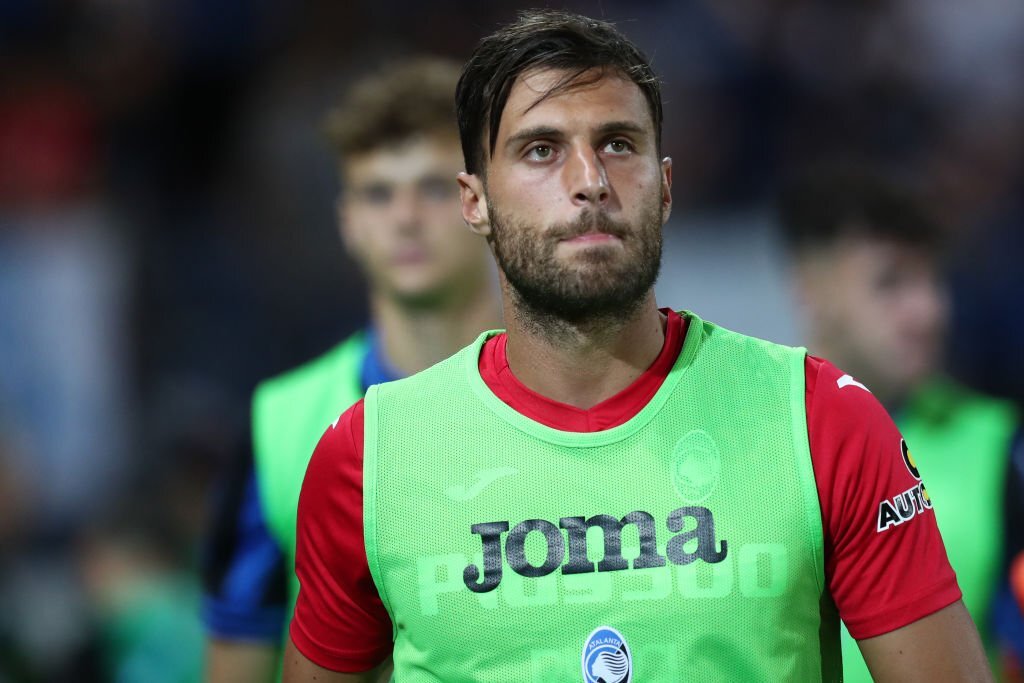 A midfielder will also arrive according to the club's plans – Bakayoko's loan (who has turned down 3-4 offers in the last year) will finally expire at the end of the season, with Pobega likely to leave on loan again, Milan will have to buy a new midfielder to give Tonali and Bennacer breathing space. The Rossoneri have inquired about several players, including Youri Tielemans, whose contract is expiring with Leicester City. The player, who has already received several offers, however, has a salary in line with the Rossoneri club's parameters (around €2 million per year).