AC Milan is set to make history as they face off against AC Monza for the very first time in Serie A. This game is a poignant reminder of the club's golden history and the contributions of legendary figures Silvio Berlusconi and Adriano Galliani who are now at Monza.
For the Rossoneri team of head coach Stefano Pioli, this game carries a special significance, as they look to affirm their form and recover from a difficult period, which saw them suffer crushing and humiliating defeats to the likes of Lazio, Sassuolo, and their cross-city foe Inter. But since then, they have fought back, securing narrow 1-0 victories against Torino and Tottenham in Serie A and the Champions League, respectively.
Stefano Pioli, the Rossoneri's head coach, looks to rest Olivier Giroud and instead give Divock Origi a chance to shine. The Belgian whipped up a stunning screamer in the first leg game against Monza, and Pioli will undoubtedly hope that Origi can repeat the feat.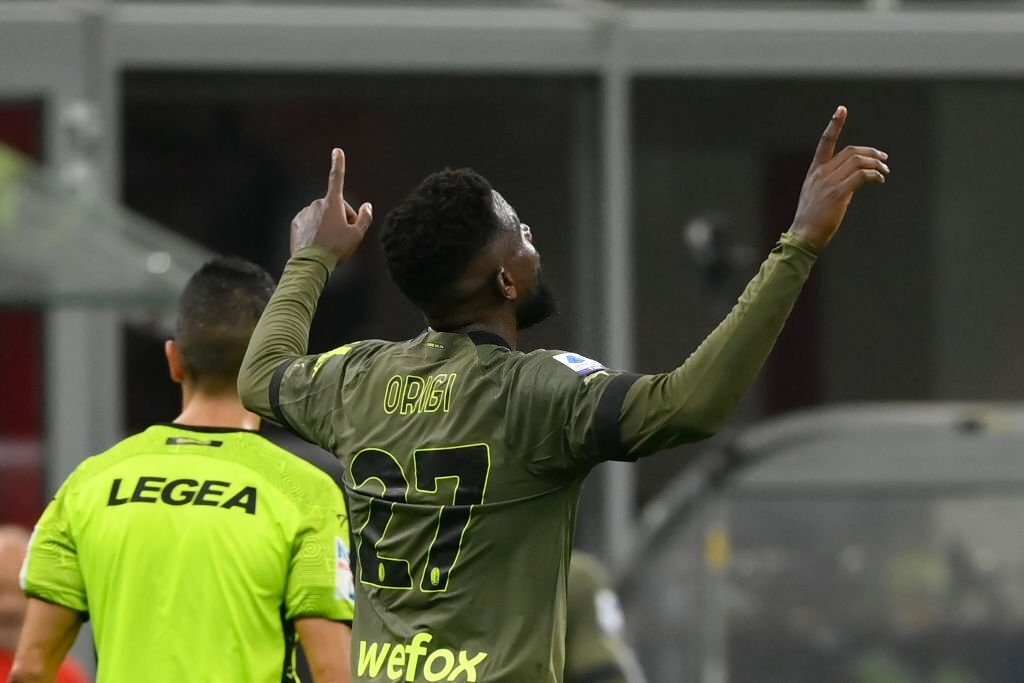 Despite missing key players such as French goalkeeper Mike Maignan and Algerian midfielder Ismael Bennacer as well as captain and right-back Davide Calabria, there is optimism that the newfound defensive system will allow the goalkeeper Ciprian Tatarusanu and his teammates to secure their third clean sheet in a row this season.
On the other hand, AC Monza's head coach, Raffaele Palladino, is preparing his team in the best possible way and should not be underestimated, given their impressive start to the 2023 year. The team is yet to suffer a defeat.
The Rossoneri are up against a strong-willed Monza side, and they cannot afford to underestimate Raffaele Palladino's men, who are yet to taste defeat in 2023. AC Milan currently sits at fifth place in the Serie A standings, with 41 points, level with AS Roma and Atalanta, who sit in fourth and third place, respectively. Meanwhile, their rivals Inter sit in second place with 44 points, and Napoli continue their relentless pursuit for the much-coveted Scudetto trophy with a massive 62 points so far.
For Milan, this game is about more than just securing three points; it's about restoring their confidence as they continue the race for securing their place in the Champions League edition of next season. It's about the pride and passion that run through the veins of every Rossoneri fan, who have stuck by their team through thick and thin. As the players take to the field, their hearts beat faster with the anticipation of what is to come. Meanwhile, Pioli and his boys know that they must do everything in their power to secure a win, for themselves and for their loyal supporters. AC Milan has never played in Monza's stadium before, adding an extra layer of significance and a certain feeling of excitement to this already much anticipated match. It is a moment in history that both sets of fans will not soon forget.
Probable lineup (3-4-2-1): Tatarusanu; Kalulu, Tomori, Thiaw; Messias, Tonali, Krunic, Theo; Brahim Diaz, Leao; Origi.