AC Milan management has to deal with the puzzle that is Franck Kessié. The contract renewal did not arrive yet and it would be right if the club directors start thinking of new solutions in the market.
As pointed out by Milannews.it, if there is no significant progress regarding this renewal front, the club would start moving concretely towards another plan.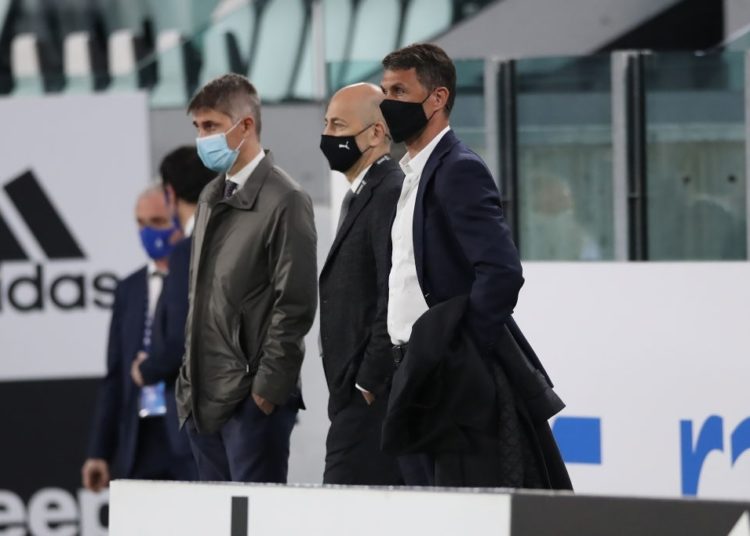 Among the names whom AC Milan likes, there is Olympique de Marseille's jewel and youth product: Boubacar Kamara.
While it is true that Boubacar Kamara can play as a centre-back, he is also a very good midfielder in front of the defense.
Opportunity at 0 cost for AC Milan…
The player's contract has an expiring contract at the end of the season. In the previous summer, Marseille wanted 20 million euros which was deemed too high by AC Milan.
The source reports that Marseille's executives are still holding hope for a renewal. However, the talented French player who is 21 years old is aiming to leave.