AC Milan, this season, has started well despite the multiple injuries that plagued Stefano Pioli's team.
The Italian coach of the Rossoneri has been very good at unleashing talented profiles who need the right boost and environment such as Theo Hernandez, Rafael Leao and Alexis Saelemaekers.
The improvements of such great talents has made the fans look at the Milan Primavera team with much hope and desire.
We have picked up three talents in the Primavera ranks who can add some important quality to the First Team.
The Hungarian left-back who is 17 years old has been playing under the instructions of coach Federico Giunti since January. With Fodé Ballo-Touré not making a great impression so far as Theo's deputy, Il Diavolo directors could choose to turn to their Milan Primavera left-footed star Milos Kerkez. The player is fast, just like Theo Hernandez and can dribble remarkably well going forward.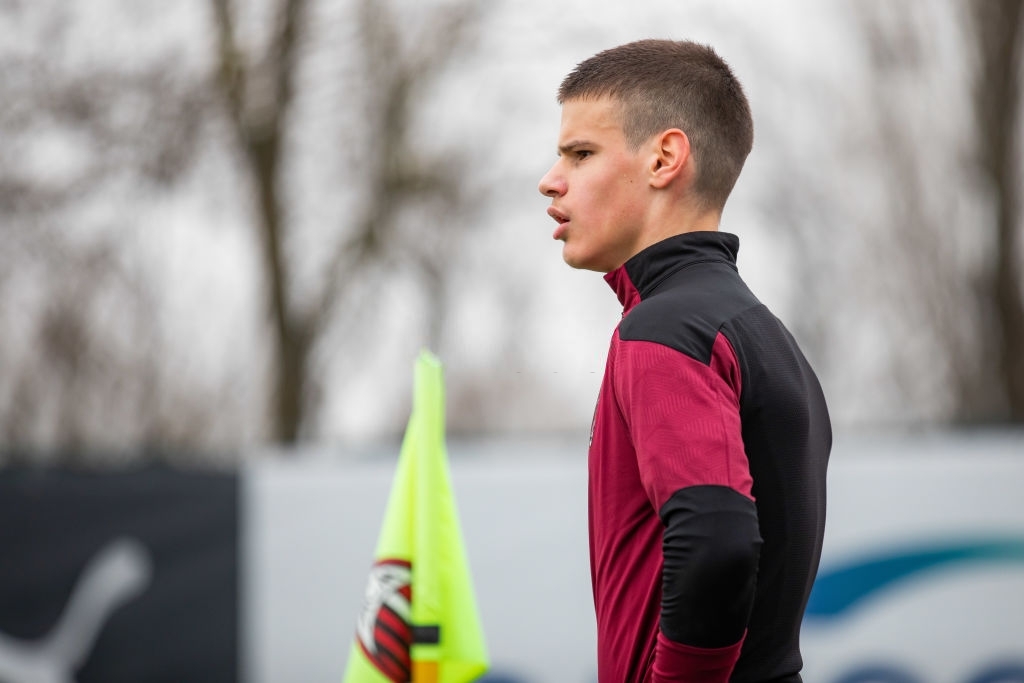 Right-footed Left-winger from Ivory Coast, 16-year-old former Parma sensation, Chaka Traoré, could be the newest 'baby star' at Milan. It is true that he is still very young. However, that does not mean that he can't get a few minutes next season with Milan. In fact, the attacker is familiar with First Team football as he played with Parma last season and even made his debut against AC Milan.
The player who joined the Milan Primavera side for a fee around 600 thousand euros, is a pacey offensive winger who likes to drive the ball forward and get on 1v1 situations with defenders.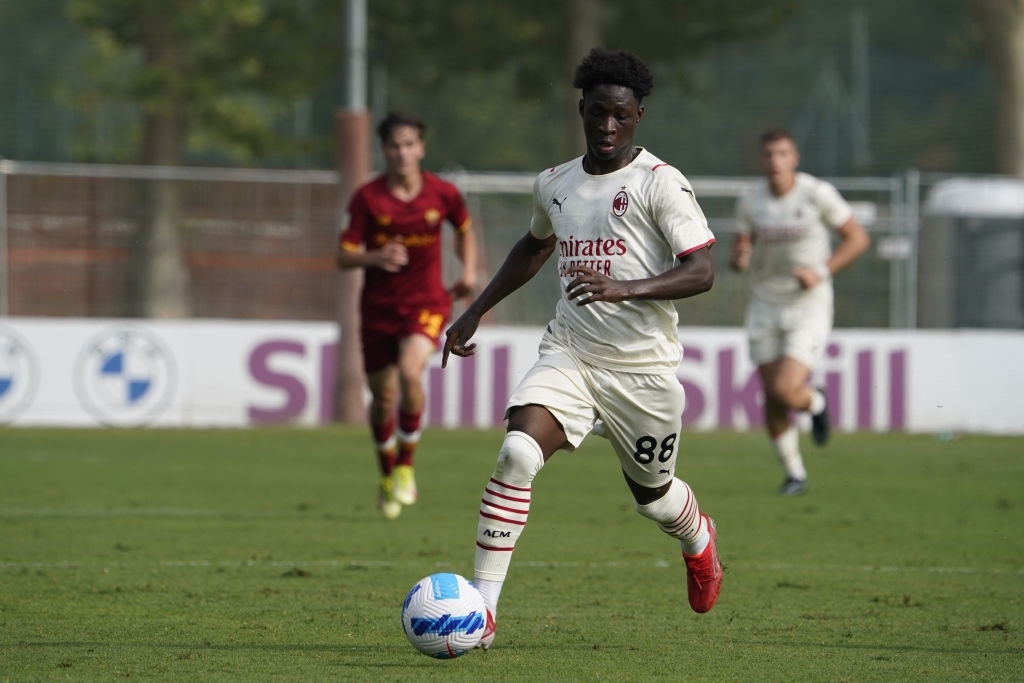 Youns Gabriele El Hilali is 18 years old, Italian with Moroccan roots. He has been playing well for the team. As we talked about him last time, he is a right-footed attacking midfielder but also able to act as second striker in-game. He has very good vision, understanding and reading of the game. His game is a little similar to Brahim Diaz in the sense of getting into the box and trying to find room in pockets of space between defenders in order to score a goal. El Hilali is a Milan Primavera star who is waiting to get a taste of First Team football with the big boys. He has already been called up by coach Pioli in the squad list that took on Atalanta in matchday 7 of the Serie A last week, which is a step in the right direction for him and an indication that the former Fiorentina boss recognises his talent
Milan Primavera has some talents but…
The Primavera team of AC Milan boasts a number of talents. However, they may not be enough as something must certainly change as the club must rebuild on a strong foundation. The recent results so far in the league are not exactly pleasing. Some other players such as Emil Roback (18-year-old Swedish striker) and Luca Stanga (19-year-old Italian right-back) are also definitely important for the team. But, more work is needed from everyone to improve further. As always, youngsters with potential need a lot of attention and patience before they can express themselves fully in a continuous way.