AC Milan want to secure a signing in the attack for the post-Ibrahimovic era. There are many profiles being followed by Paolo Maldini and Frederic Massara.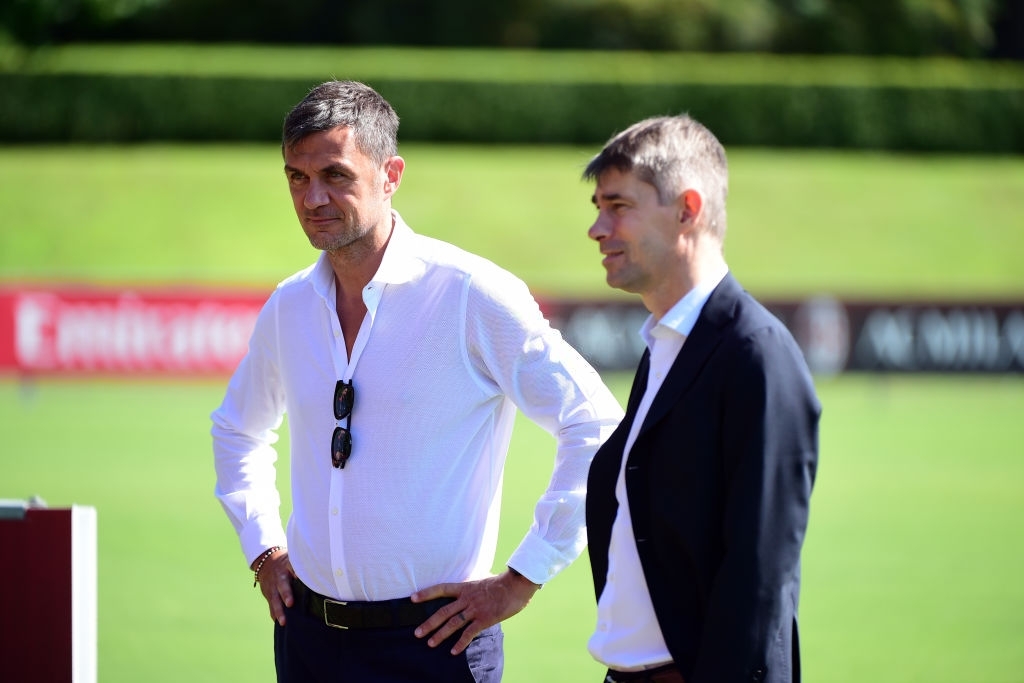 One of the talented young strikers on the Rossoneri's list has also ended up in the sights of Spanish giants Real Madrid, according to Spanish outlet El Espanol.
The attacker in question is Club Brugge's young star Charles De Keteleare. Voetbalprimeur, for their part, continue to confirm that AC Milan are among the clubs that are keen on signing the Belgian 20-year-old forward.
In addition to the Rossoneri and Los Blancos, Napoli, Liverpool, Everton, and West Ham would like to purchase the player's card while the Belgian club would be hoping to make a record transfer by receiving a fee of 45 million euros for him.