Negotiations between InvestCorp and Elliott Management Corporation are well underway. The talks between both funds have reached a crucial stage.
Today's La Gazzetta dello Sport writes that both sides want to reach the end of the exclusivity period dedicated for the negotiations having already clear and defined the next steps.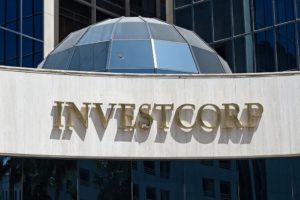 Once InvestCorp do purchase the club, there will be an appointment with UEFA to reaffirm the intention to continue the steps of Elliott (which are appreciated by UEFA).
Another appointment will later take place with those at the Nerazzurri to take stock of the new stadium construction project. Currently the two rival clubs are working together regarding this project, "but at the same time a new Milan may want to rethink the current design in favor of a more impressive facility.", writes Calcio e Finanza.
InvestCorp has a branch specialised in infrastructures and will evaluate the project and see where it's going.
The Bahrain-based fund are also reportedly keen on keeping Paolo Maldini in particular as his job so far is appreciated.
EXCLUSIVE Milan Reports – Elliott spokesperson: "We have received interest from investors in light of sporting and financial performances of the club"